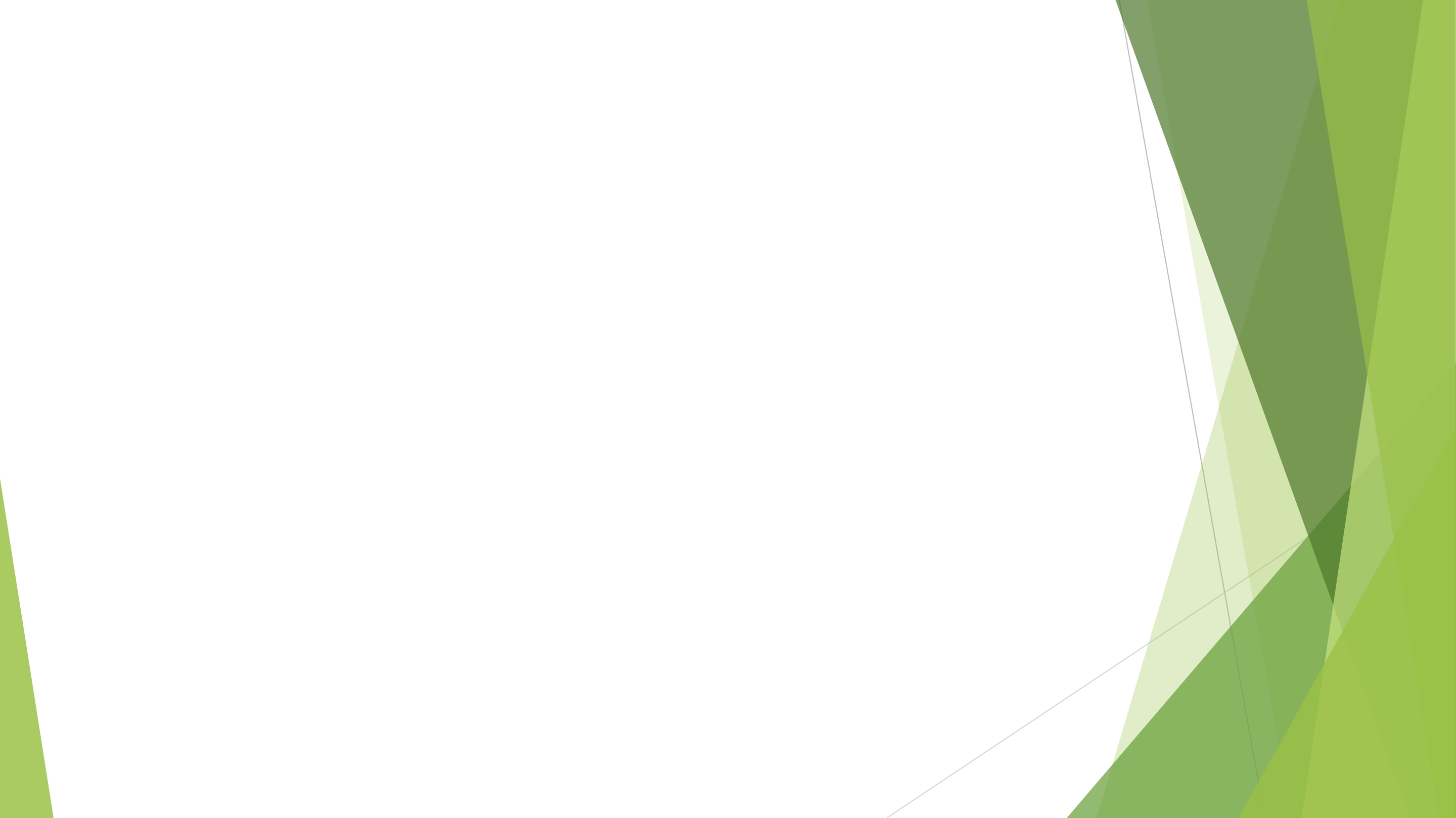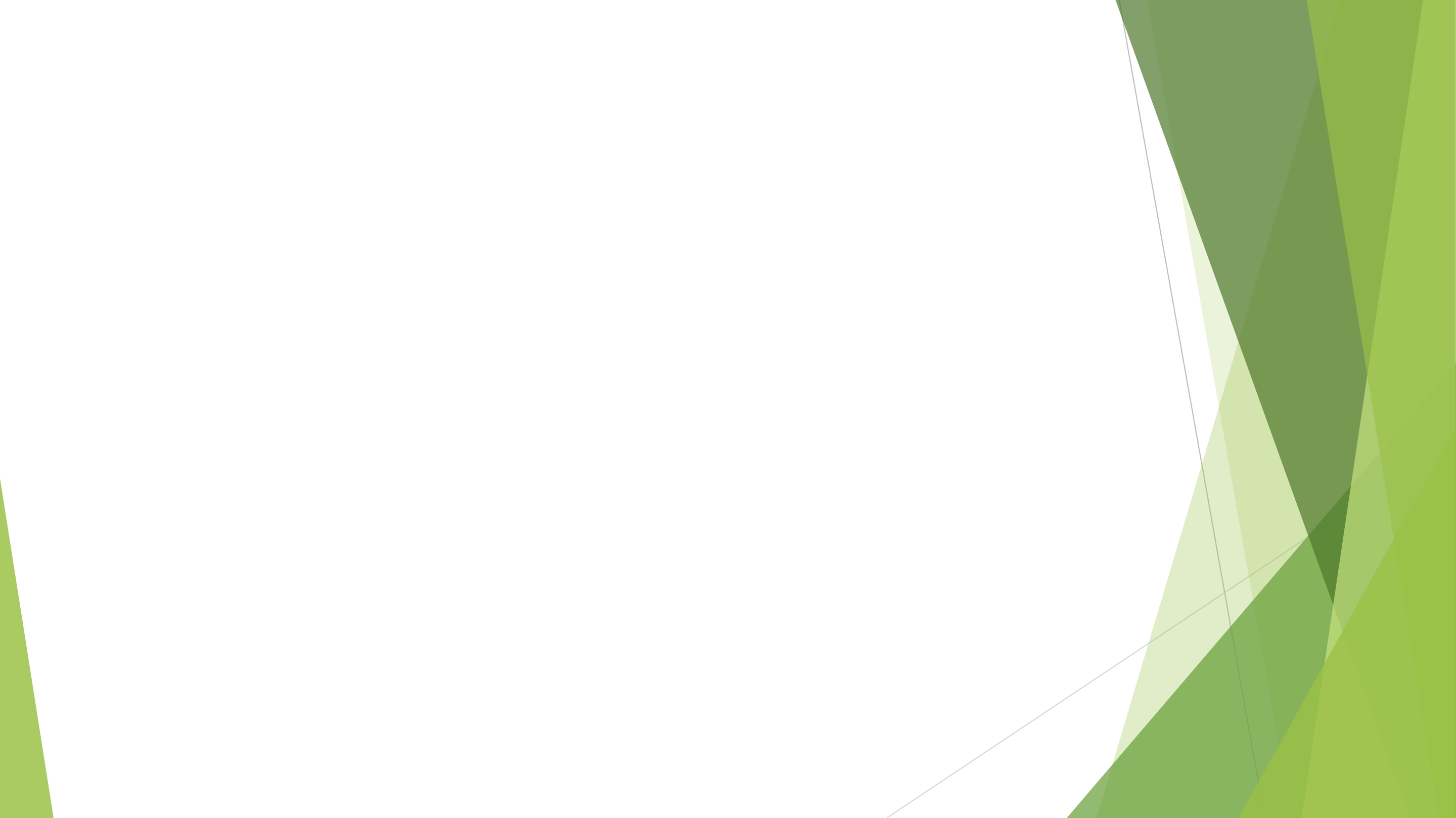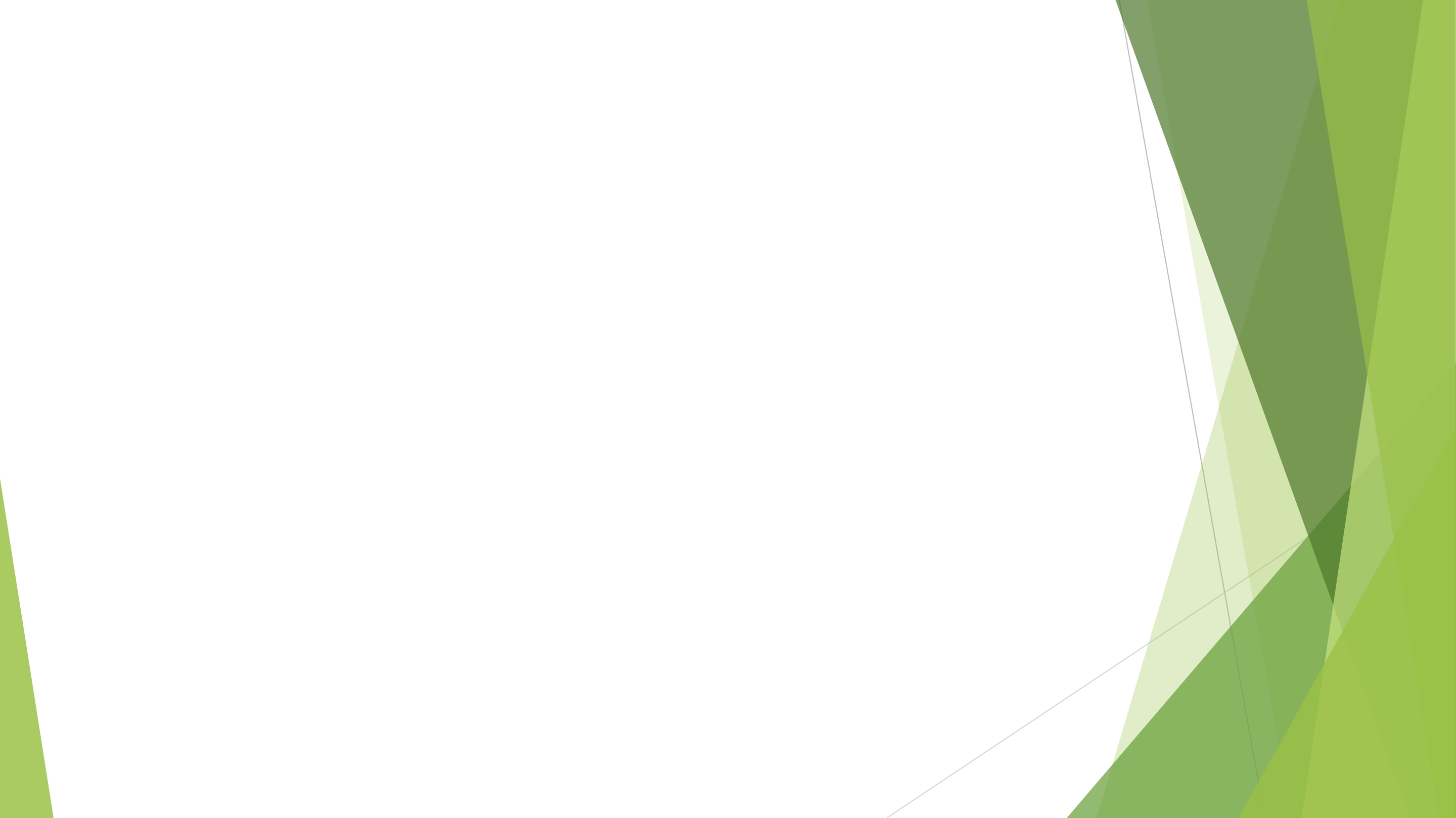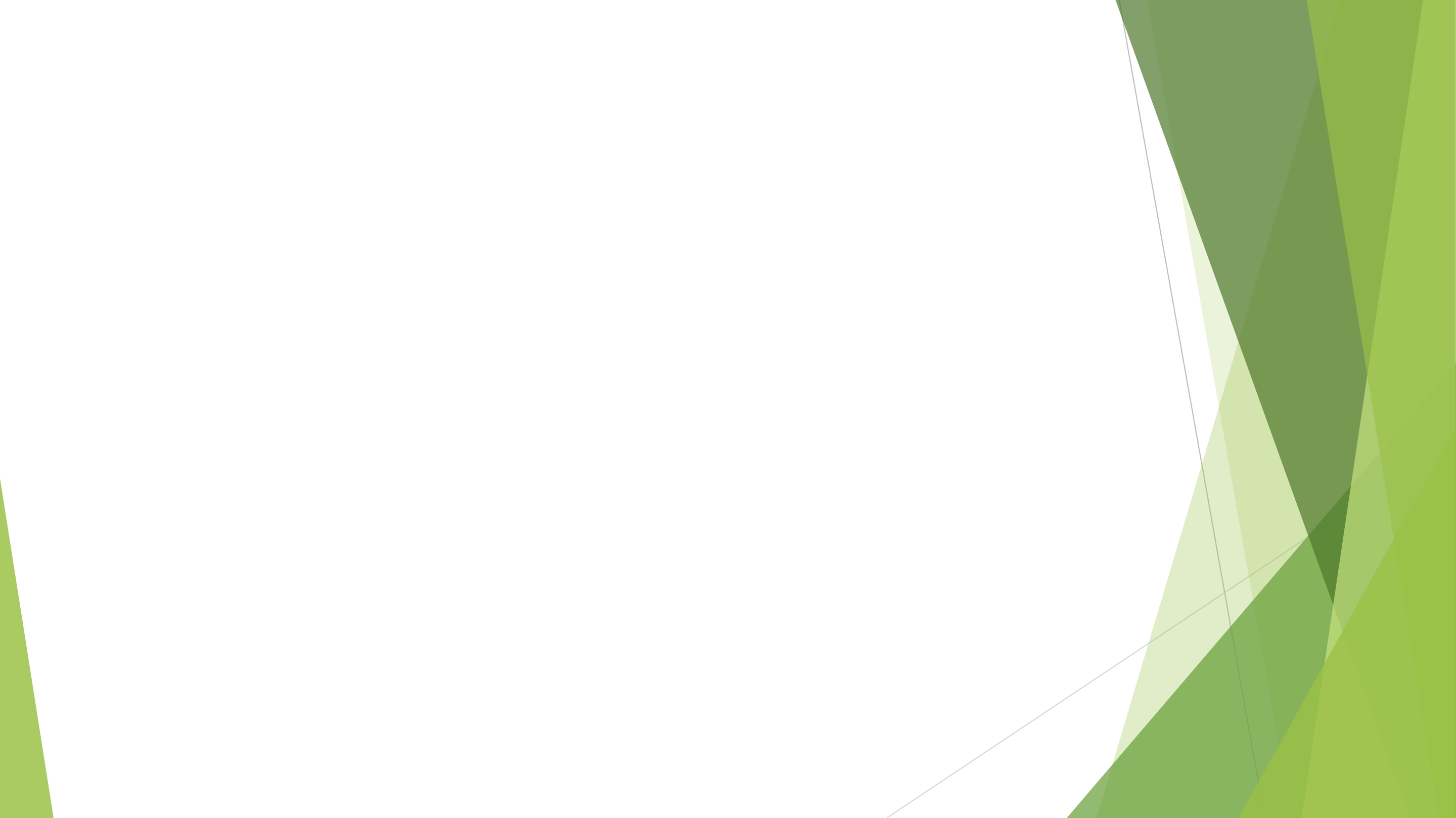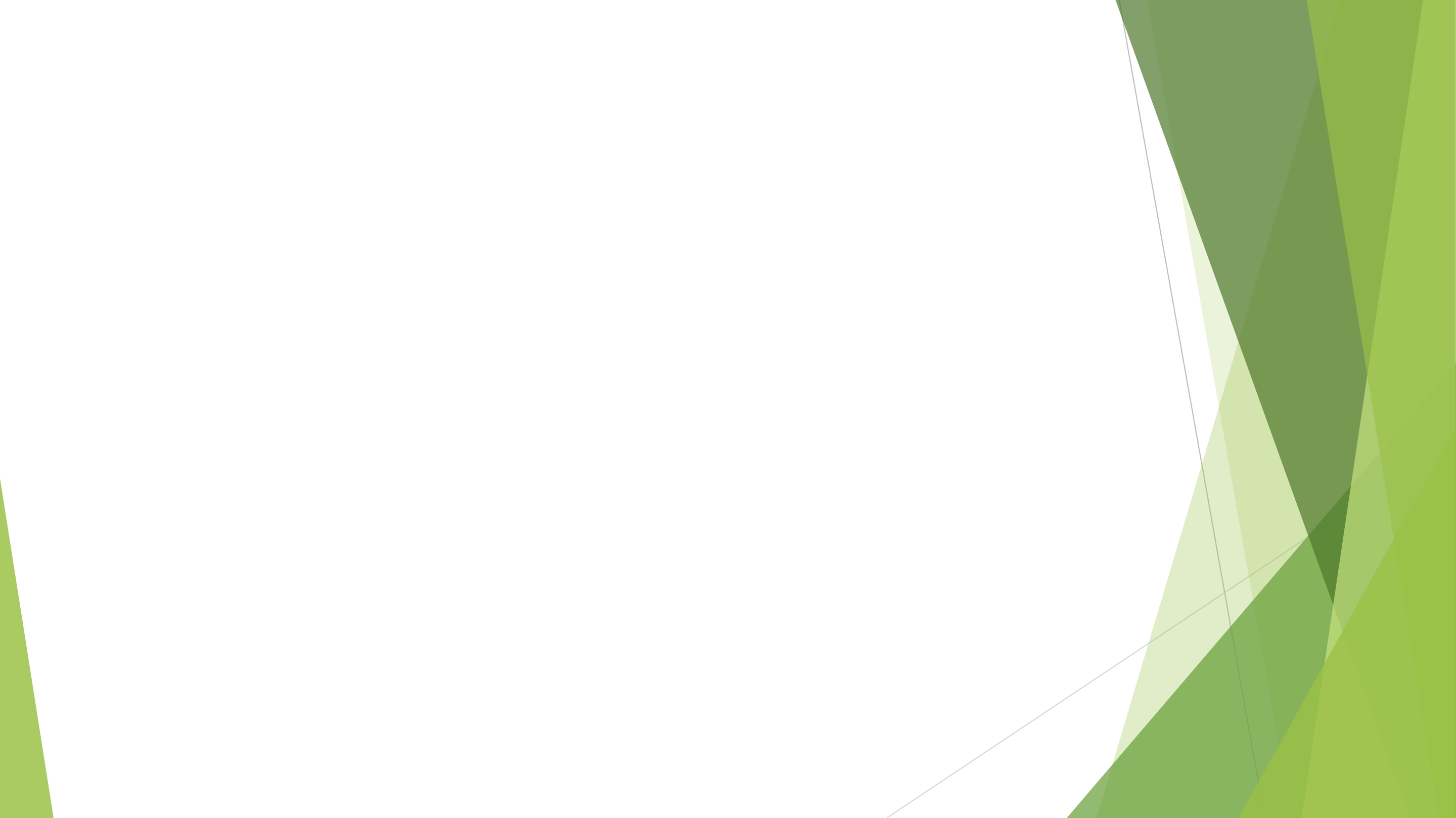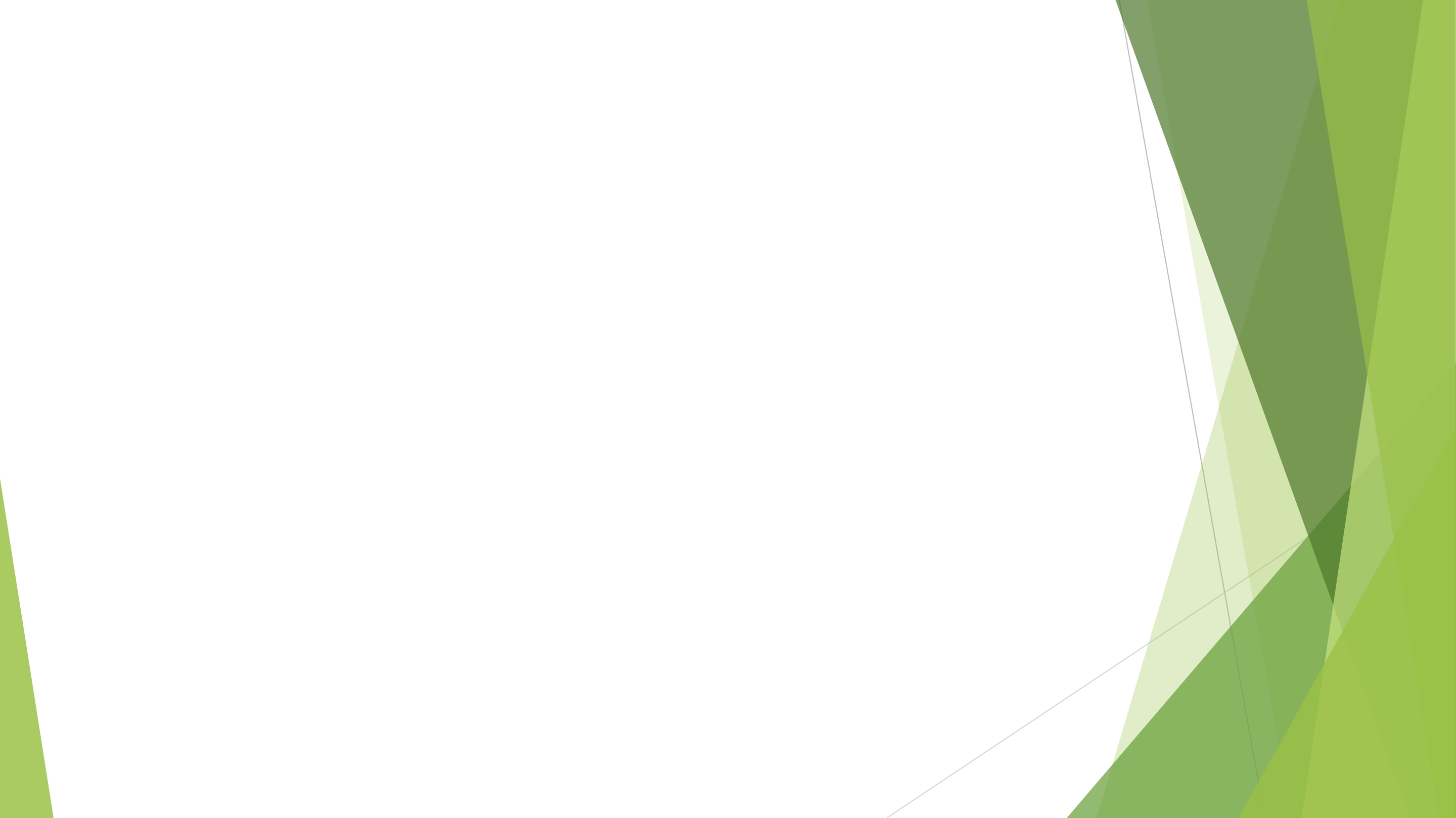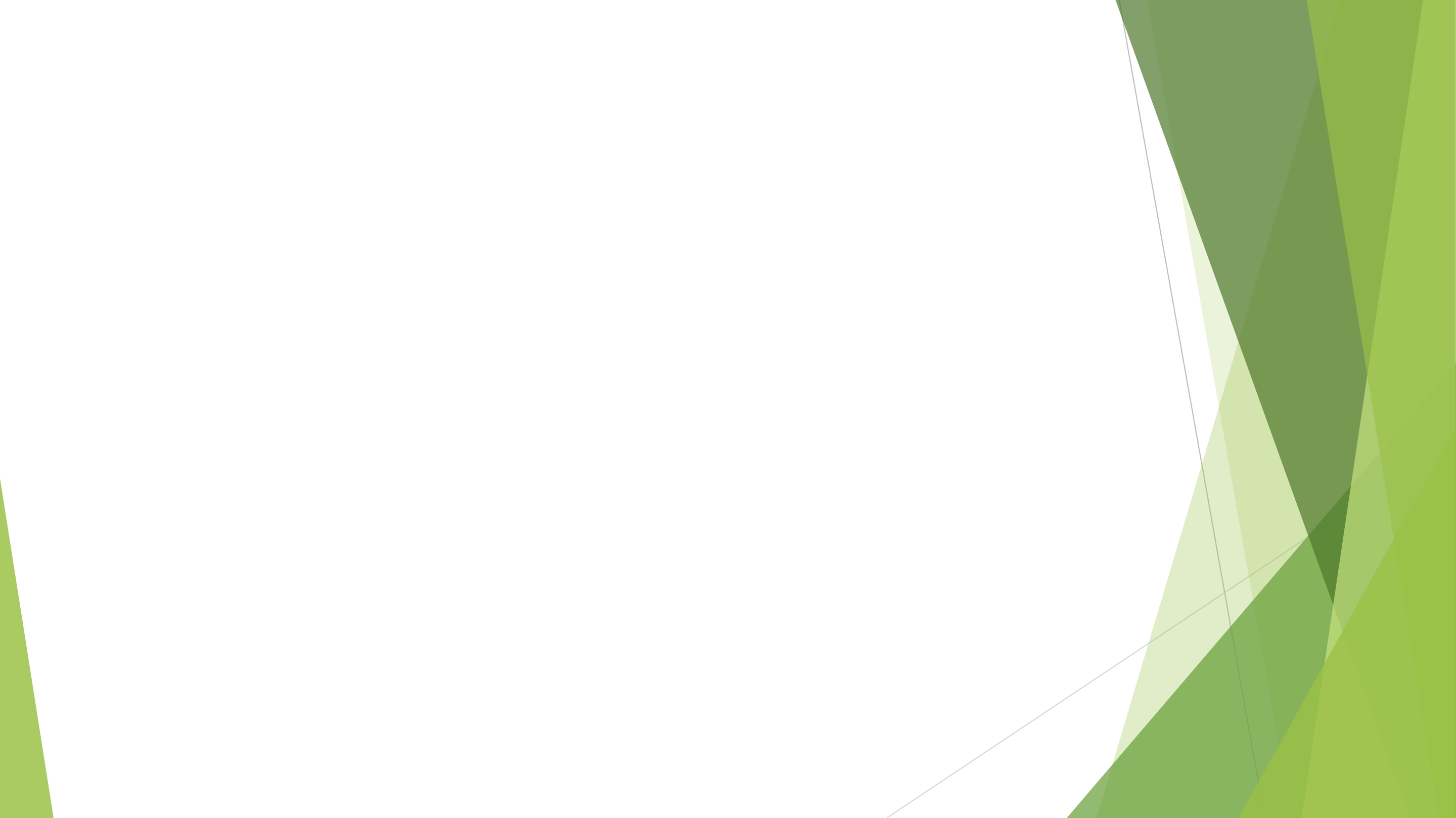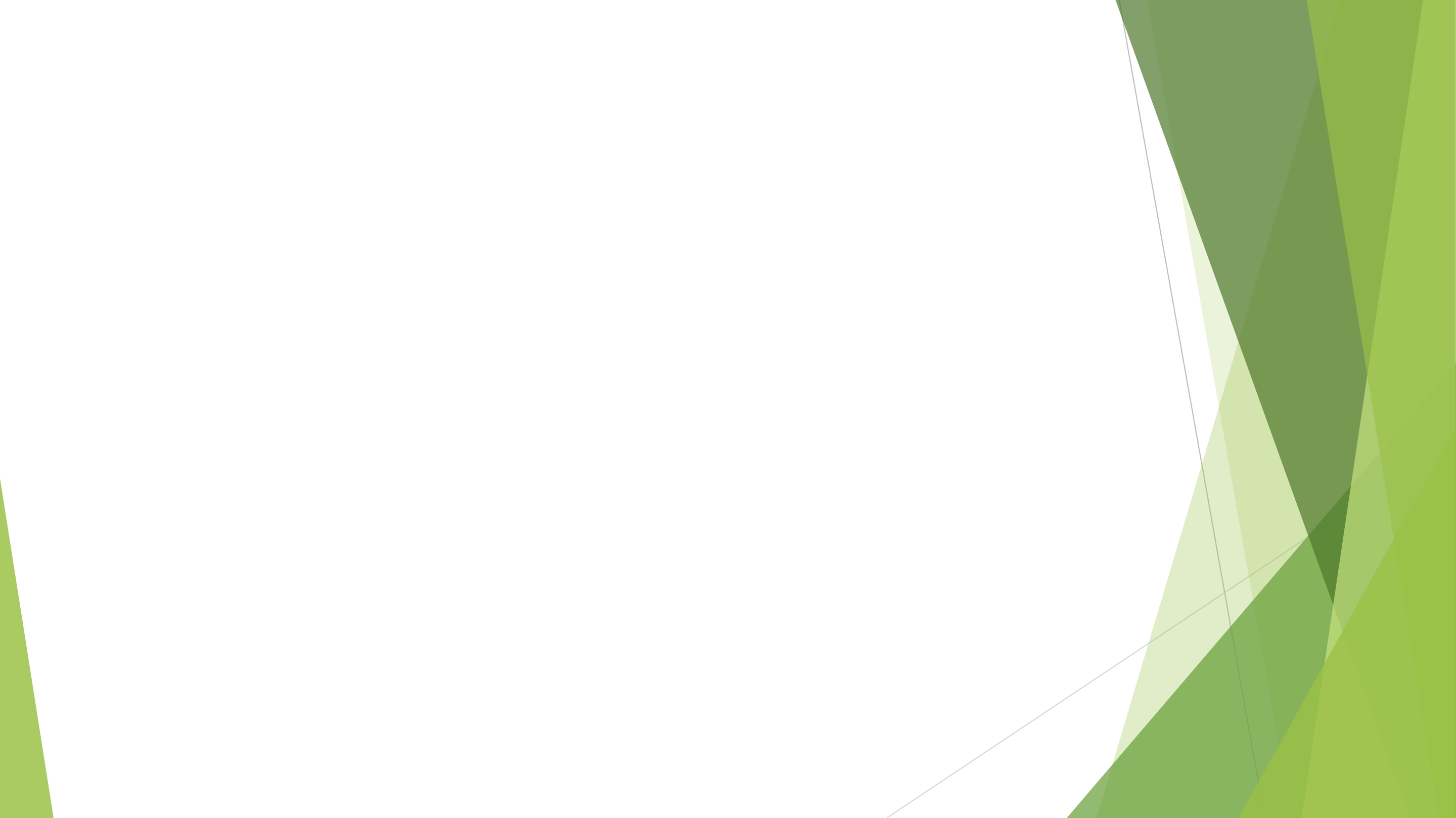 PPT
Why Entrepreneurship?
With the boom in Indian economy, the environment is just right to provide good scope for entrepreneurship. Anyone can make a head start as an entrepreneur as this field does not require any formal qualification. However, it is always better to pursue a bachelor's degree.
PPT
Career Options:
Aspirants wishing to become an entrepreneur can get training right after their 10+2.
One can opt for BBA/BBS/BMS/BBM in Entrepreneurship or any other course for graduation and then can go for a Master's in Entrepreneurship or an MBA degree in Family Business Management from India or abroad.

PPT
Courses in Entrepreneurship are available at-
EDII Ahmedabad
Indian School of Business, Hyderabad
SP Jain School of Global Management, Mumbai
Nirma University, Ahmedabad
Narsee Monjee Institute of Management studies, Mumbai
Amity University
PPT
If you wish to pursue a course in Entrepreneurship from abroad, you can opt for-
Babson College, USA
Imperial College, London
University of Warwick, UK
Trinity College, Ireland
Asian Institute of Management, Philippines
University of Houston, USA
London Business School, UK
Judge Business School
University of Cambridge,UK
Rotterdam School of Management, Netherlands
Copenhagen Business School, Denmark
ESCP Europe Business School, France
Baylor University, USA

PPT

What skills or qualifications are important?
Business management skills.
Teamwork and leadership skills.
Communication and listening.
Customer service skills.
Financial skills.
Analytical and problem-solving skills.
Critical thinking skills.
Strategic thinking and planning skills.

PPT
Awesome Benefits of Becoming an Entrepreneur:
A flexible schedule.
Autonomy.
Creating a career that aligns with your values.
Constant growth and development.
Meeting like-minded people.
Unexpected and thrilling experiences.
Choosing who to work with.
Greater self-confidence.

PPT

After value of the course?
Entrepreneurship is important, as it has the ability to improve standards of living and create wealth, not only for the entrepreneurs but also for related businesses.
Entrepreneurs also help drive change with innovation, where new and improved products enable new markets to be developed.