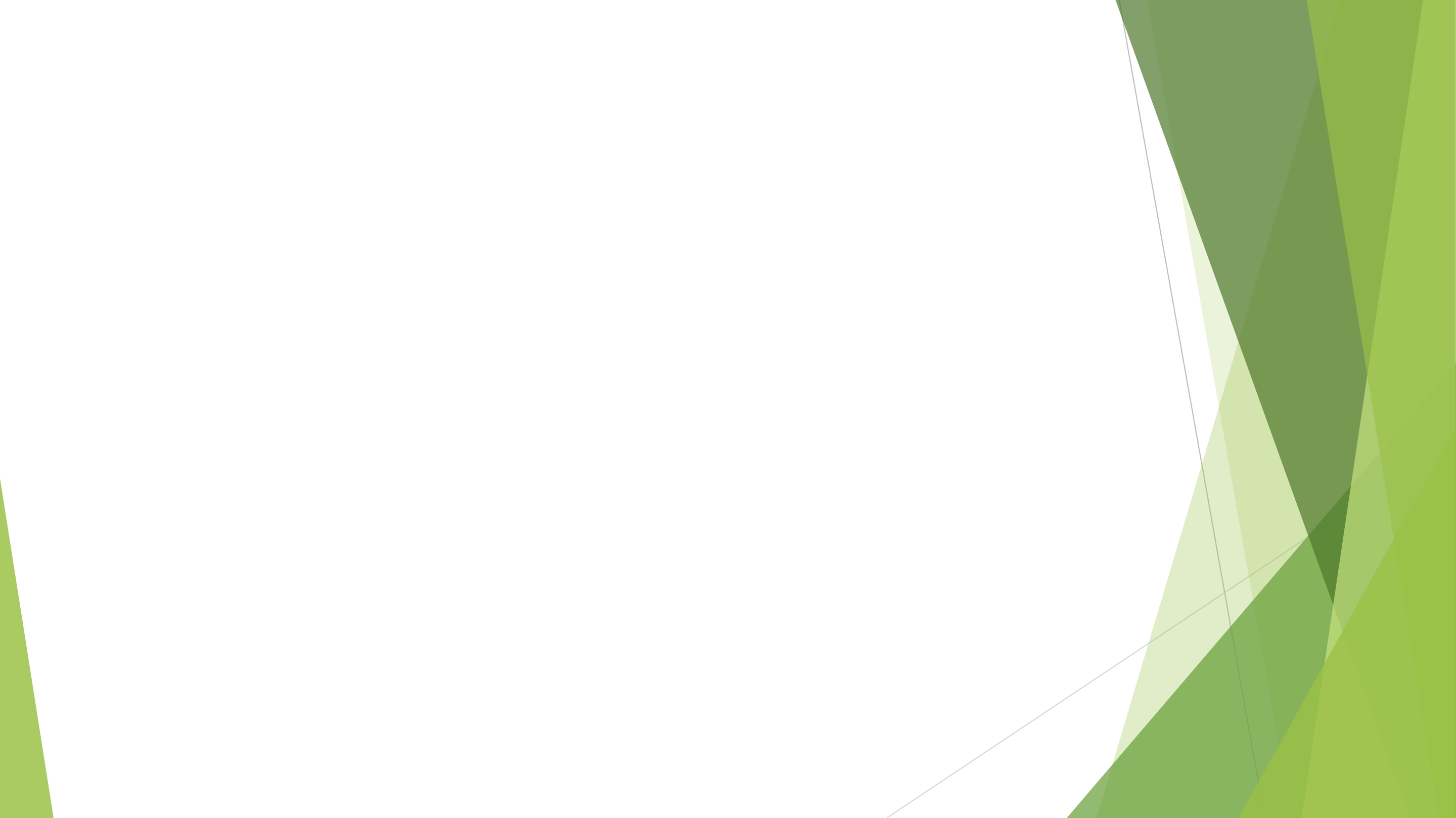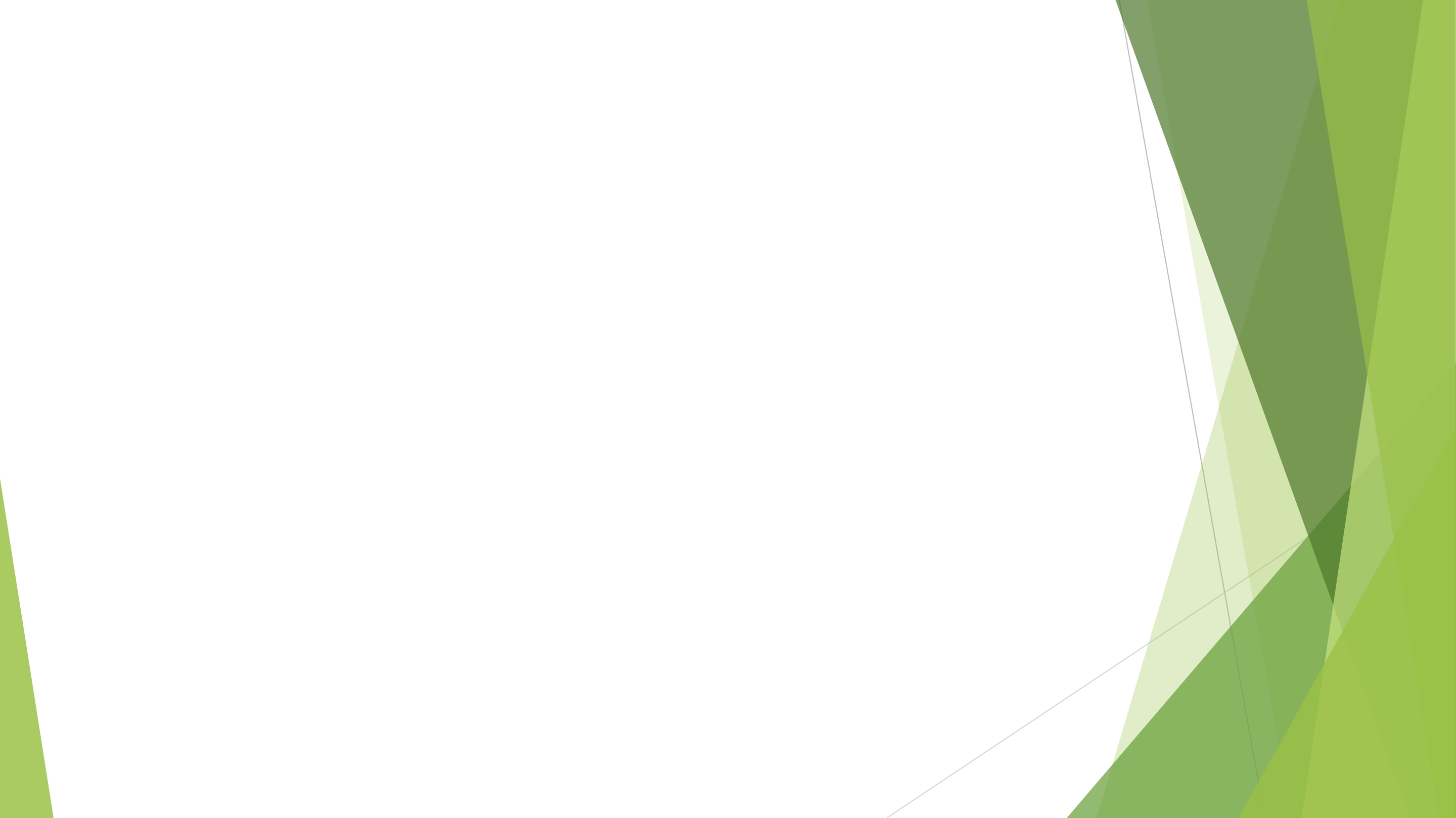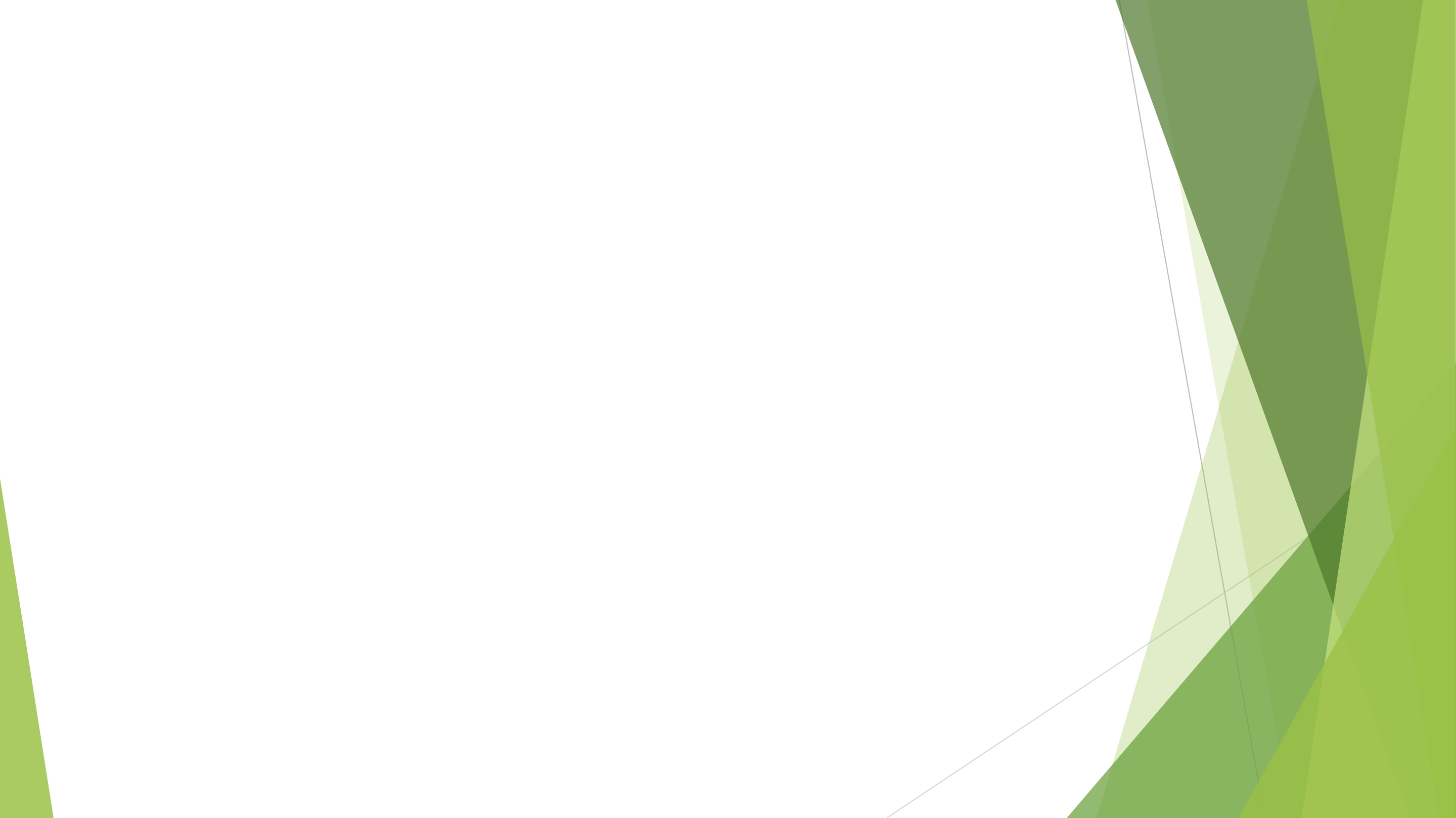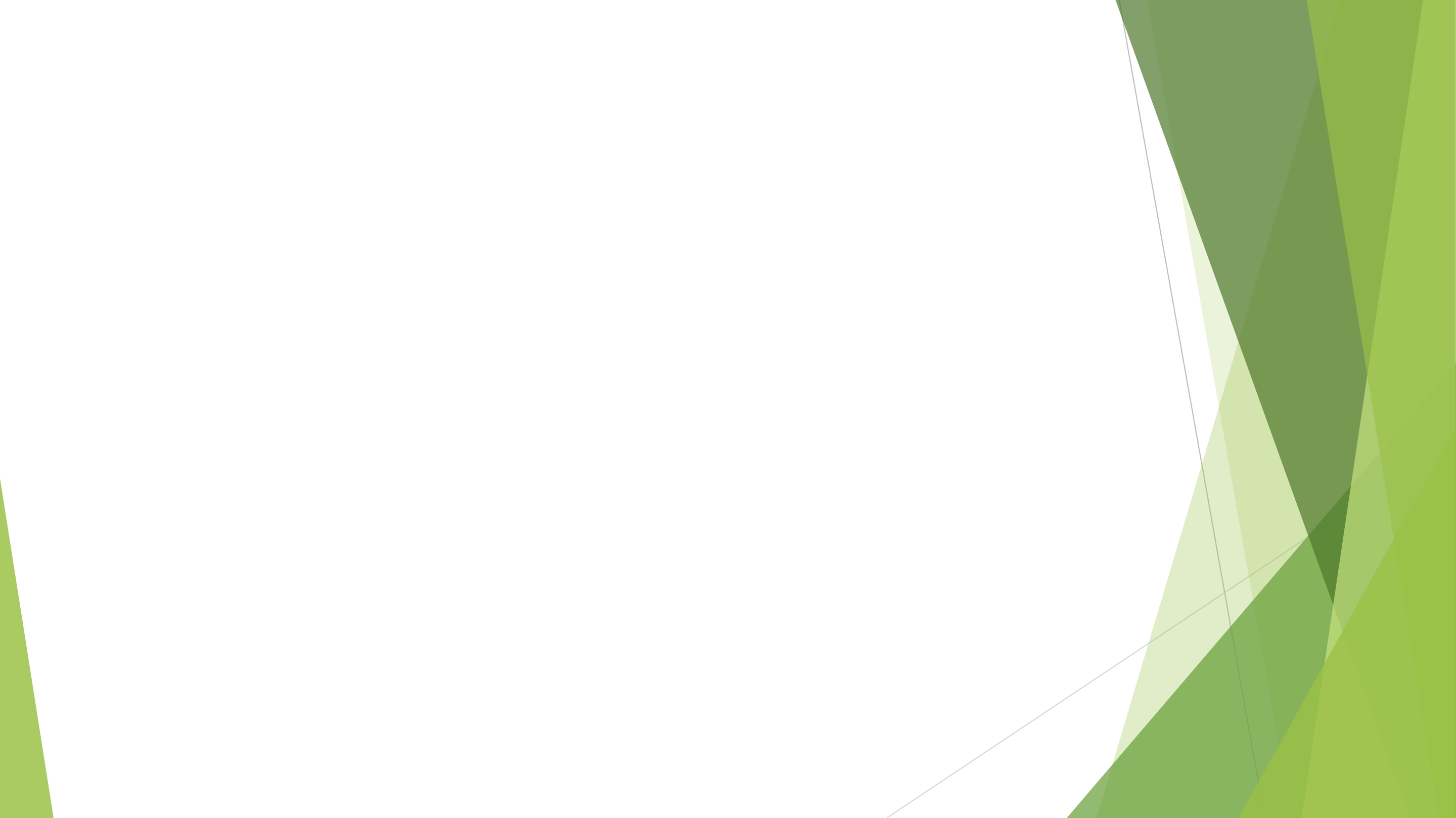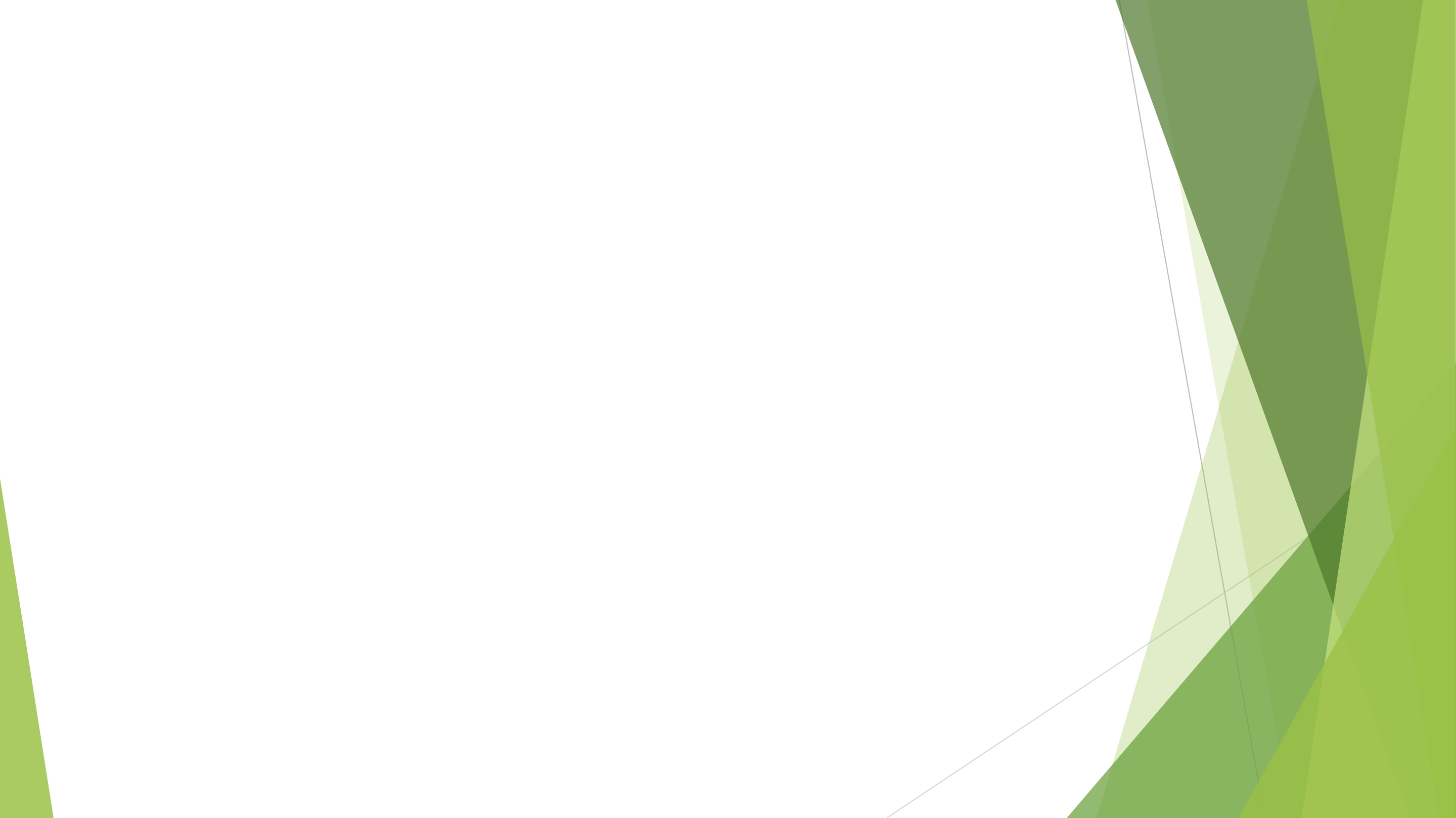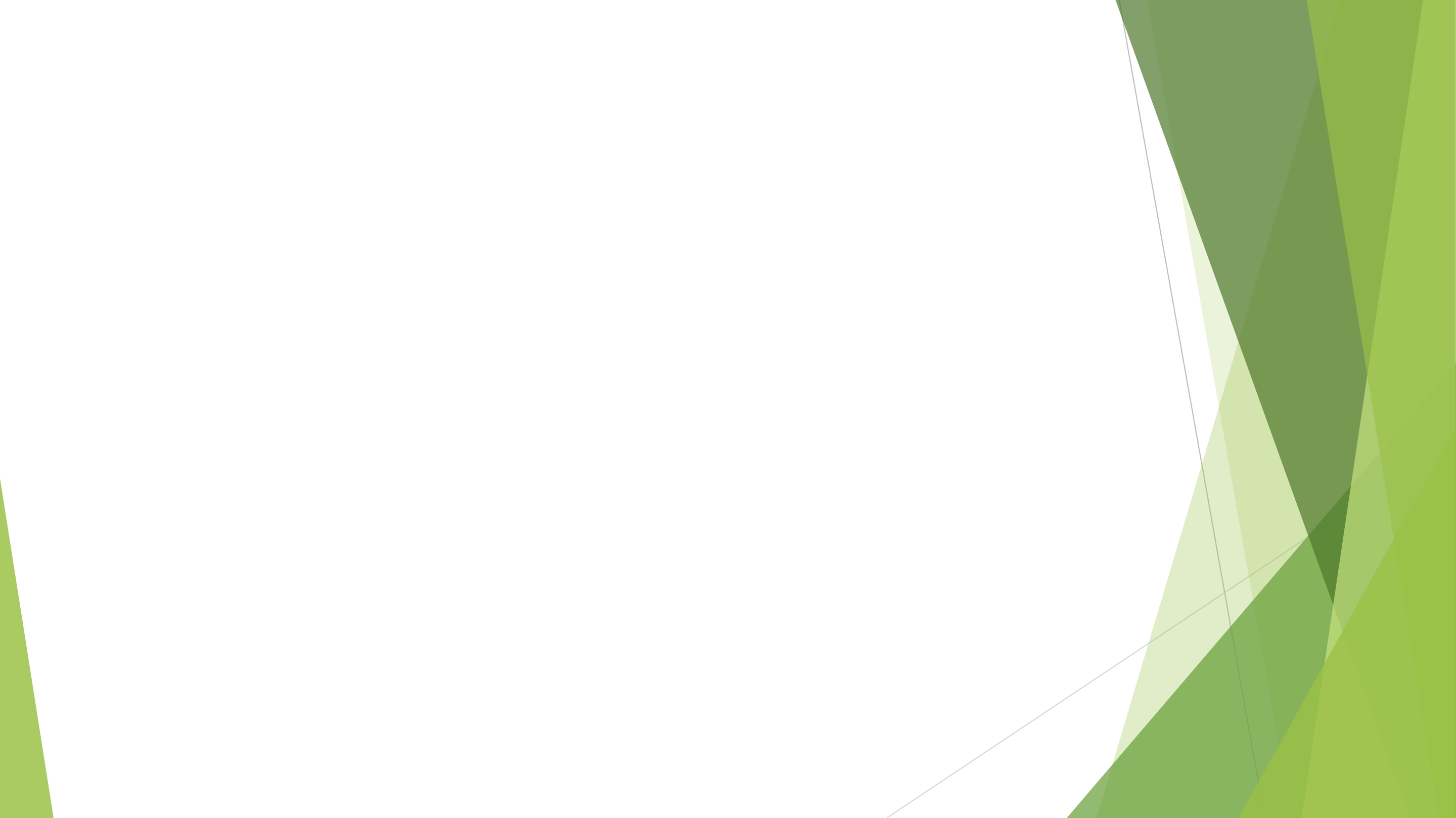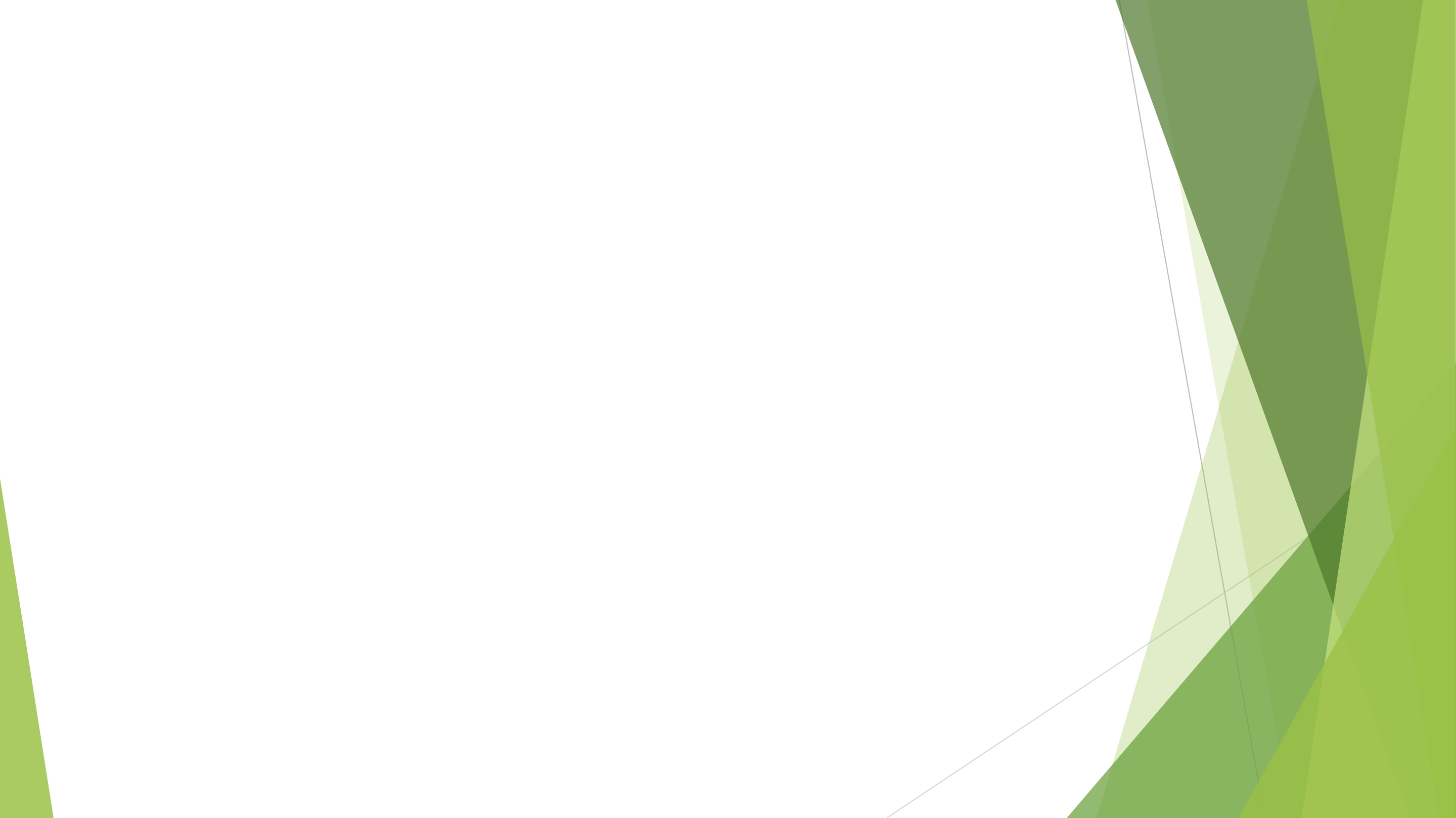 Screenshot 2021-04-16 at 9.06.53 PM
Screenshot 2021-04-16 at 9.06.53 PM
Ever Wondered, What Do The Cyber Security Mean?
Why Do People Opt It As A Career?
What Is The Best Way Of Learning?
Well I Did,
Hey I'm Presha, I Am Visually Impaired.
I Wanted To Pursue A Certification Course In Cyber Security.
So I Searched For It And Found Out escafate.
A Perfect Platform For Us To Learn And Get Certification Course.
Screenshot 2021-04-16 at 9.06.53 PM
What do they teach? This is what I have learnt.
Cyber security works as a shield for you. It protects your system from unknown knocking at your internet door. In other terms "cyber security is the practice of protecting your computers, servers, mobile or any other devices that surfs over internet malicious attacks." Will Ware organized Spring Joint Computer Conference in April 1967 Session. Afterwards, the publication of Ware Report, was a step ahead in the creation of computer security chapter in the history.
Screenshot 2021-04-16 at 9.06.53 PM
Do you know what malware is? Why they are harmful?
Malware are the malicious software, designed to harm or corrupt the computer, mobiles or any other devices data and information. These are the unknown viruses, worms etc. which hacks the host's confidential data and information.
Screenshot 2021-04-16 at 9.06.53 PM
Now moving ahead to types and functions of cyber security.
Network security is the practice of securing a computer network from intruders, whether targeted attackers or opportunistic malware.
Application security focuses on keeping software and devices free of threats.
Information security protects the integrity and privacy of data, both in storage and in transit.
End-user education addresses the most unpredictable cyber-security factor: people. Anyone can accidentally introduce a virus to an otherwise secure system by failing to follow good security practices.
Screenshot 2021-04-16 at 9.06.53 PM
Operational security includes the processes and decisions for handling and protecting data assets. The permissions users have when accessing a network and the procedures that determine how and where data may be stored or shared all fall under this umbrella.
Disaster recovery and business continuity works for Disaster recovery policies which helps to recover all the data that has been lost or damaged in the meantime. Business continuity is the plan the organization falls back on while trying to operate without certain resources.
Screenshot 2021-04-16 at 9.06.53 PM
Now I am a successful and qualified Security Derictor.
Do you want to learn and can get many job profiles after the completion of course.
&nbsp&nbsp&nbsp&nbsp&nbsp&nbsp&nbspChief Information Security Officer
&nbsp&nbsp&nbsp&nbsp&nbsp&nbsp&nbspSecurity Architect, IT
&nbsp&nbsp&nbsp&nbsp&nbsp&nbsp&nbspSecurity Manager, IT
&nbsp&nbsp&nbsp&nbsp&nbsp&nbsp&nbspSecurity Assessor
&nbsp&nbsp&nbsp&nbsp&nbsp&nbsp&nbspSecurity Engineer
&nbsp&nbsp&nbsp&nbsp&nbsp&nbsp&nbspInformation Security Consultant
&nbsp&nbsp&nbsp&nbsp&nbsp&nbsp&nbspSecurity Director
&nbsp&nbsp&nbsp&nbsp&nbsp&nbsp&nbspPenetration Tester
&nbsp&nbsp&nbsp&nbsp&nbsp&nbsp&nbspIncident Manager
&nbsp&nbsp&nbsp&nbsp&nbsp&nbsp&nbspInformation Security Specialist