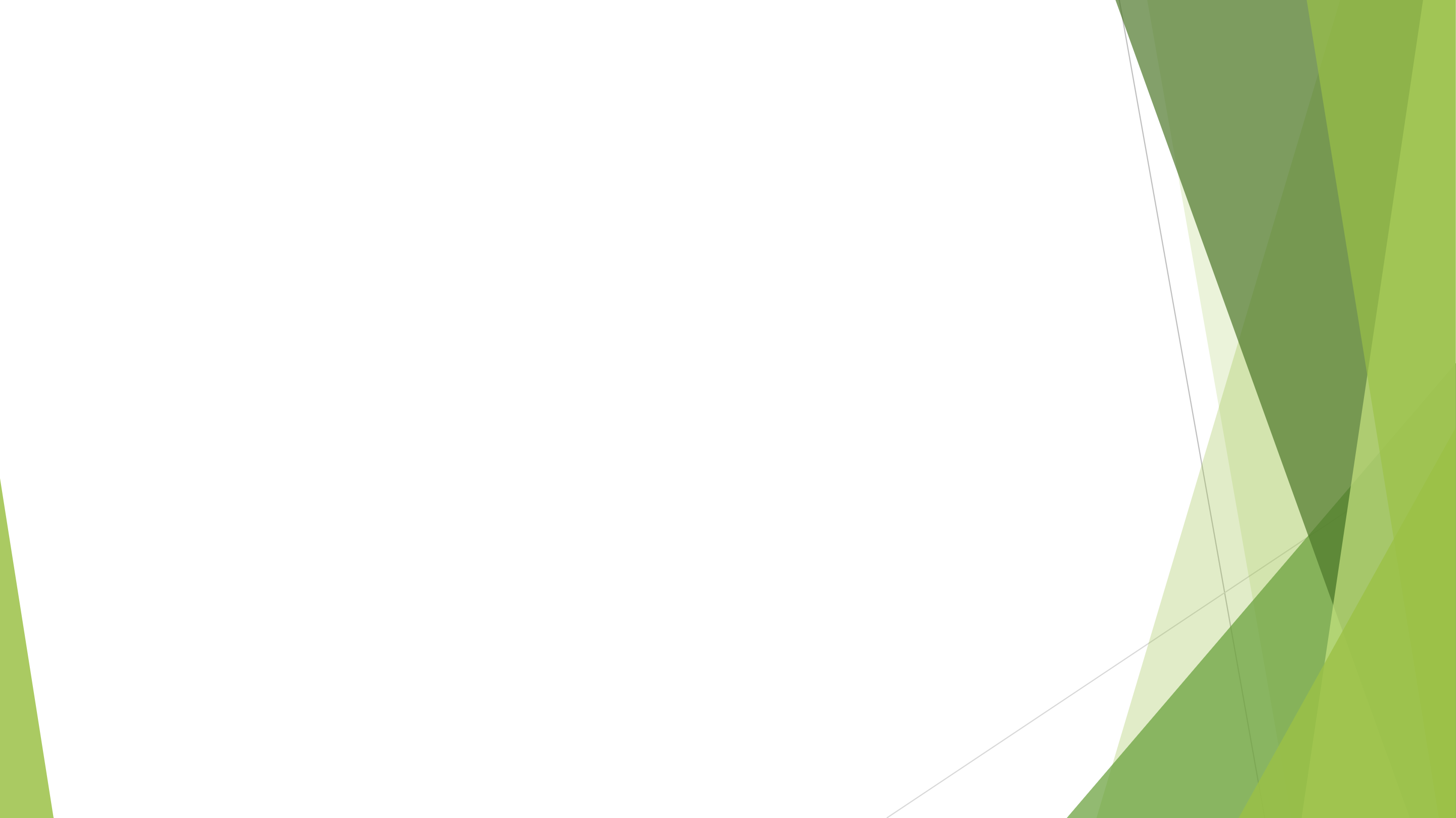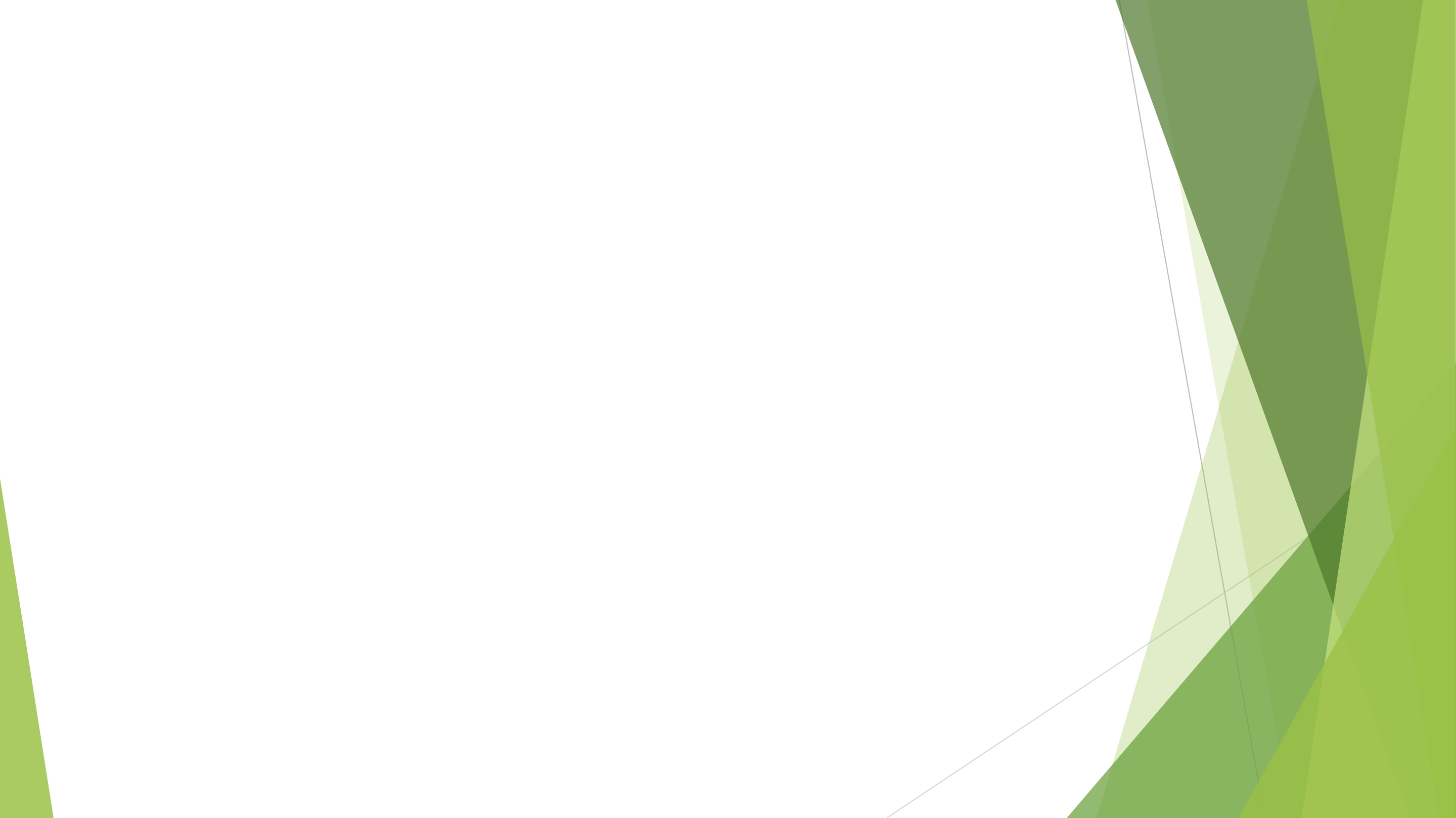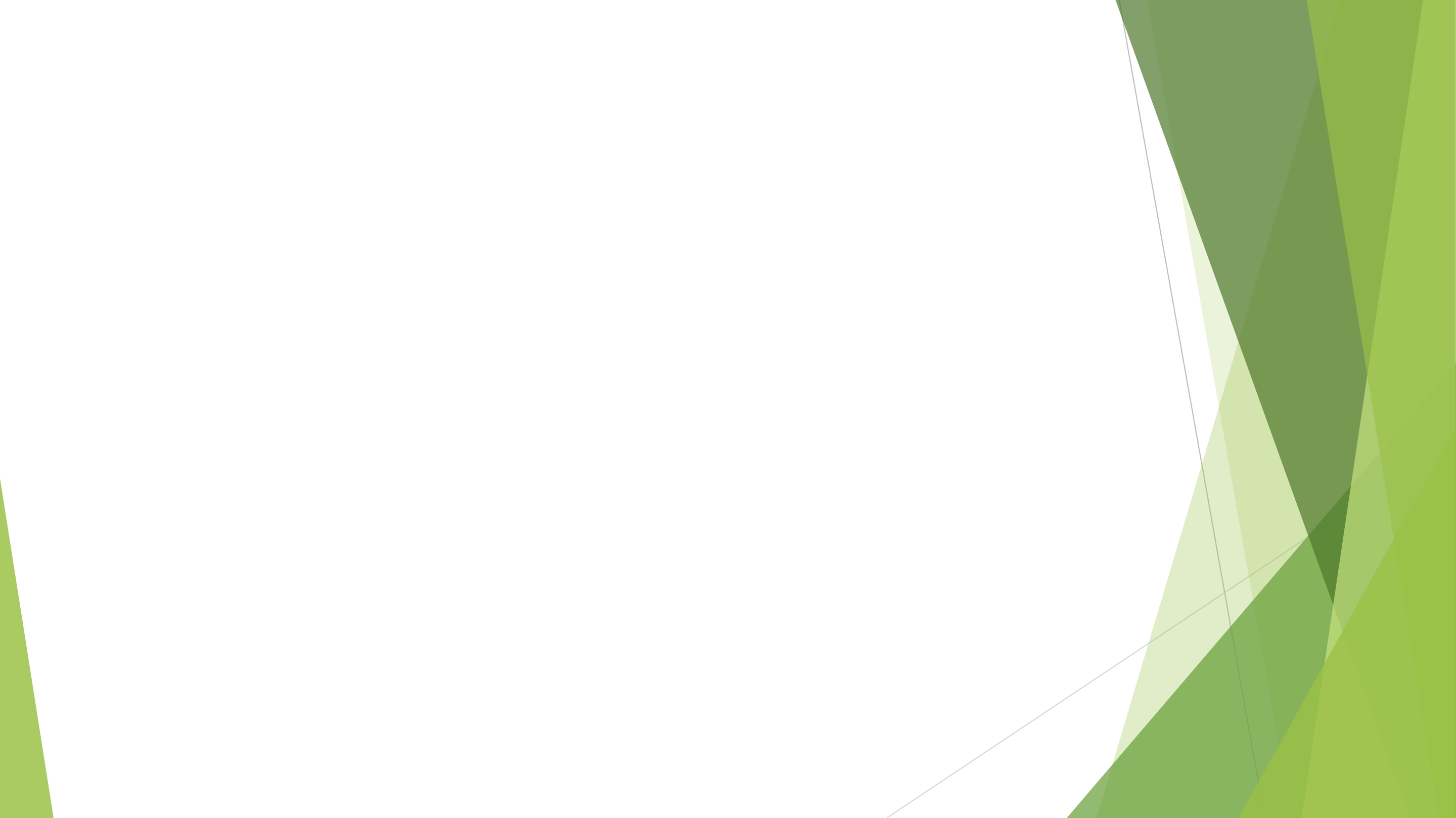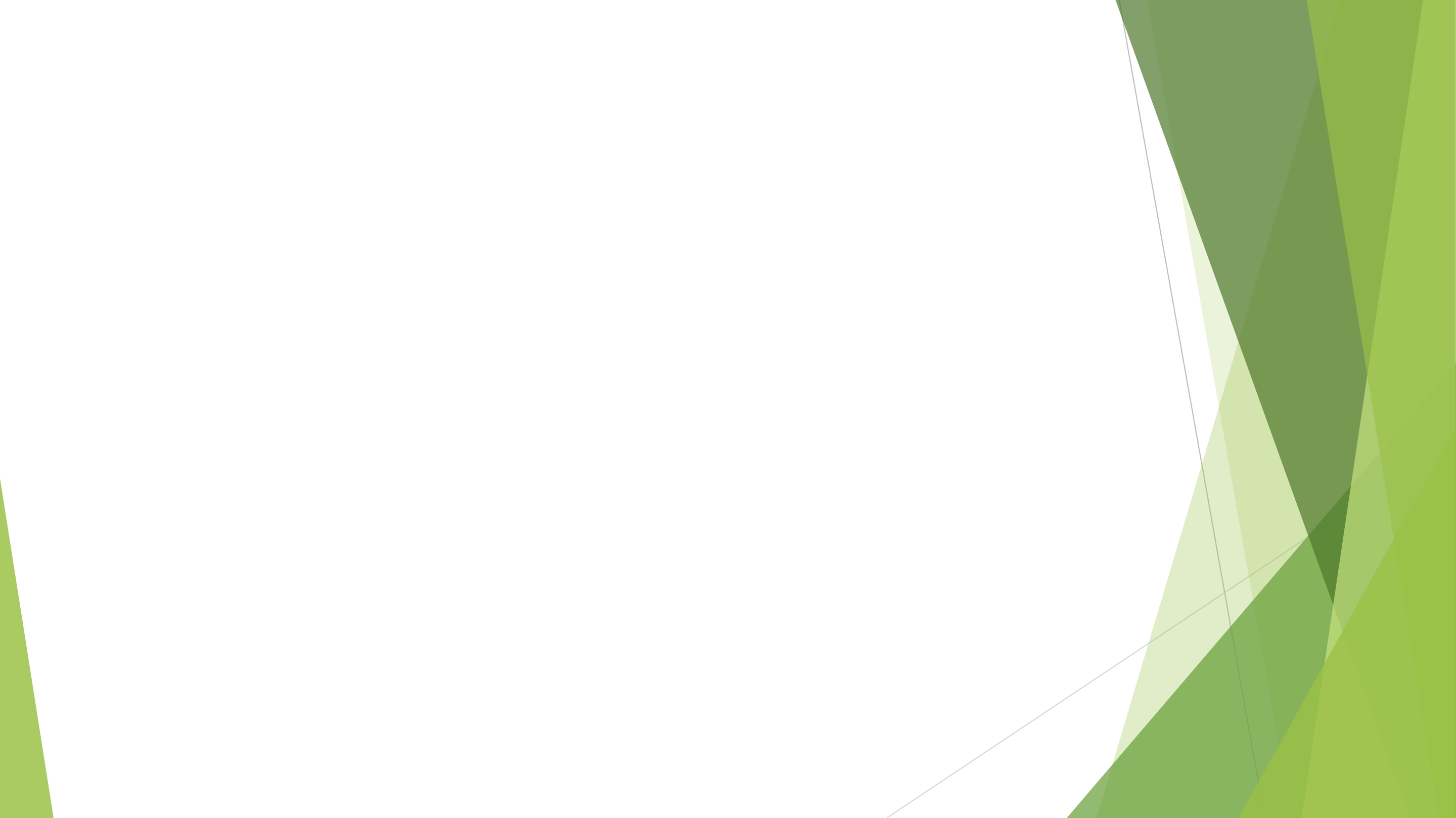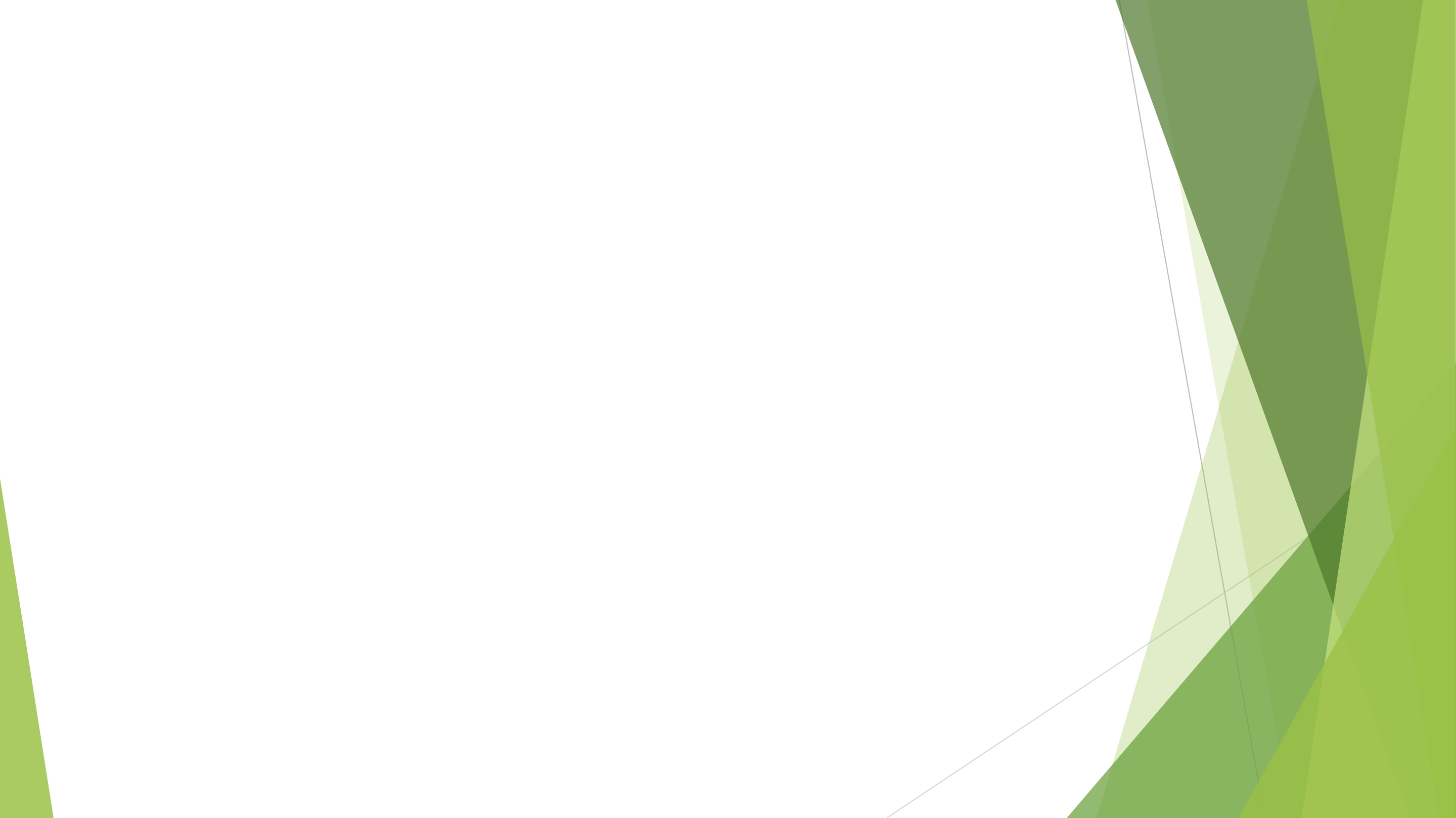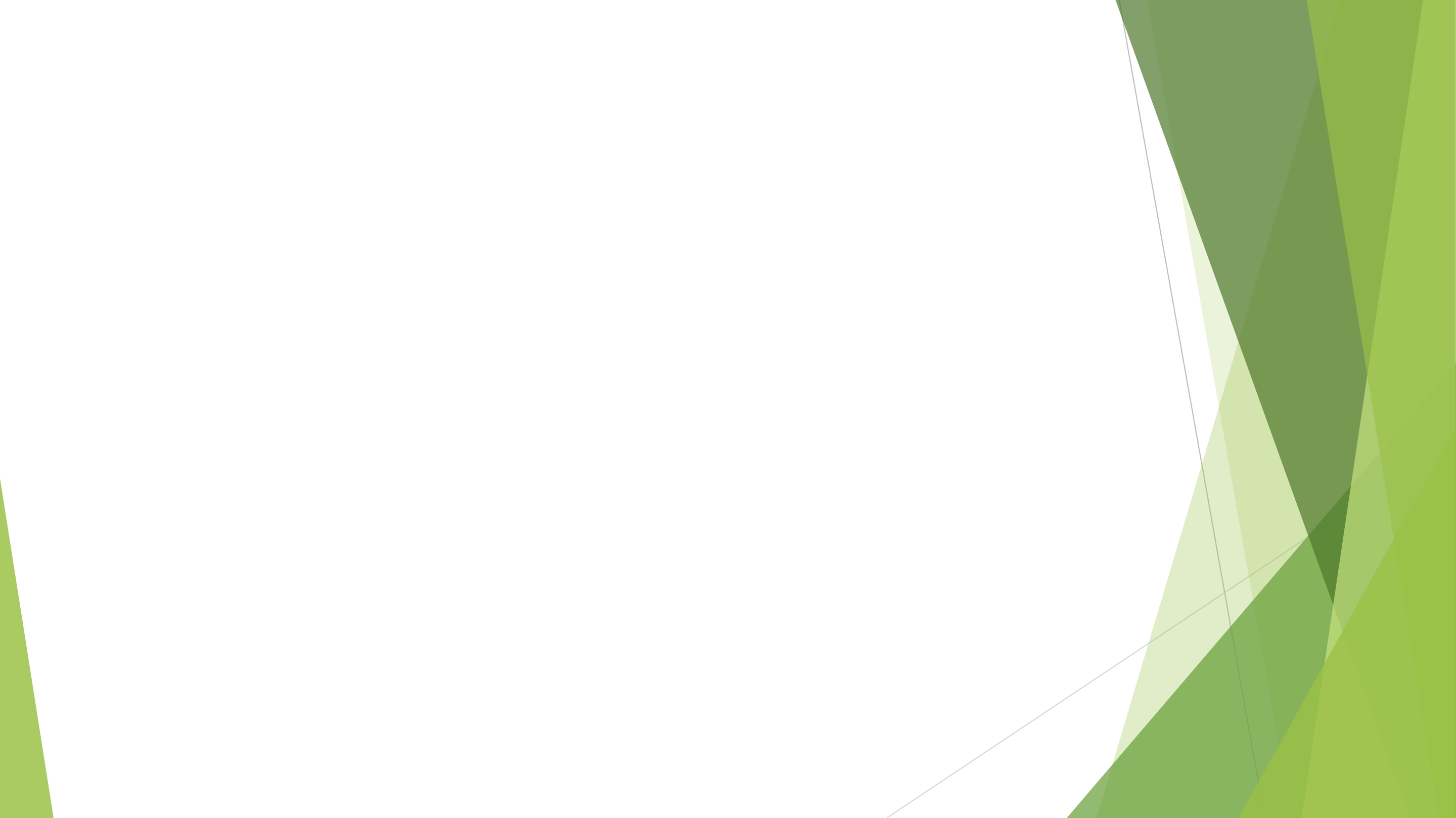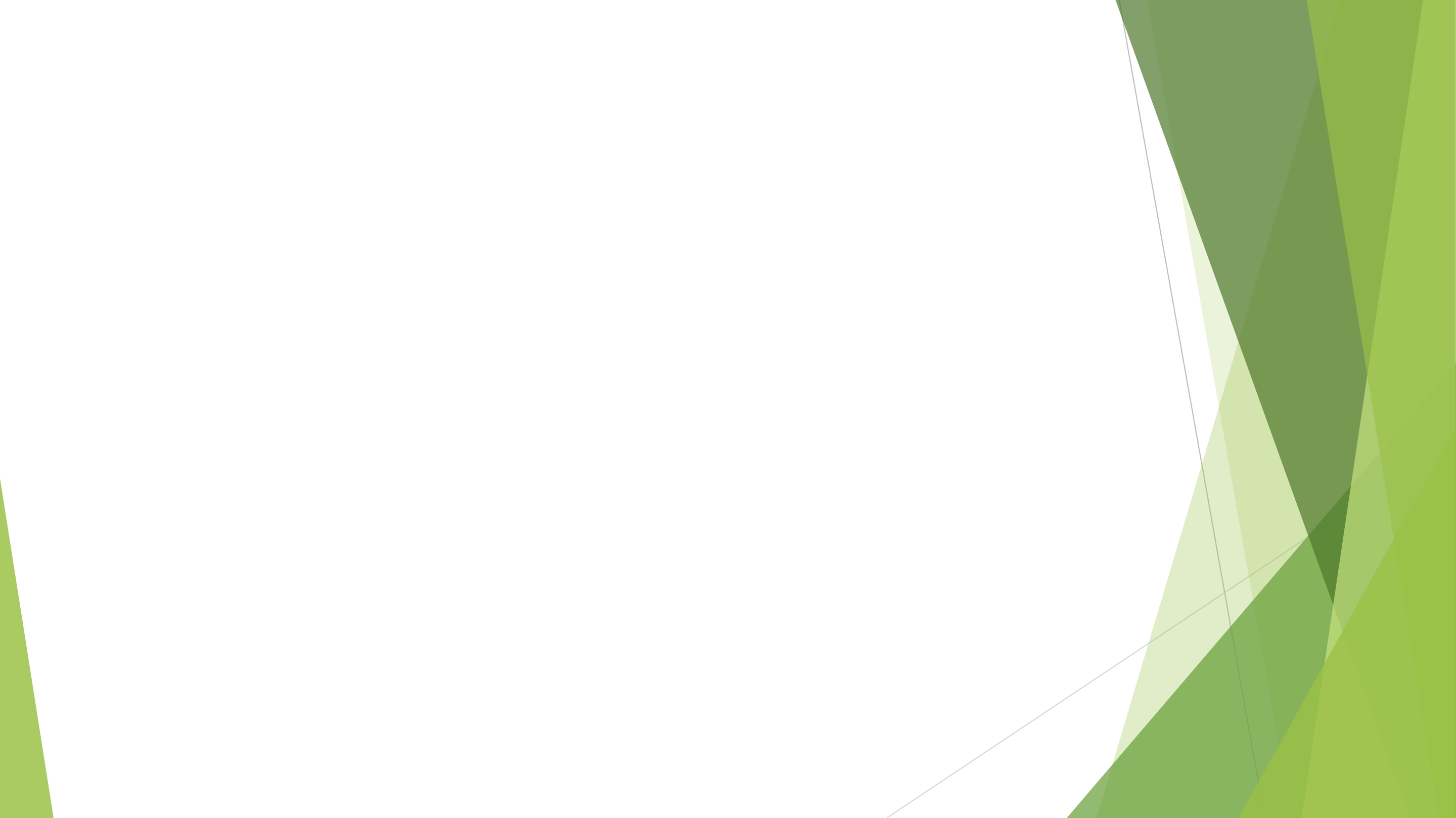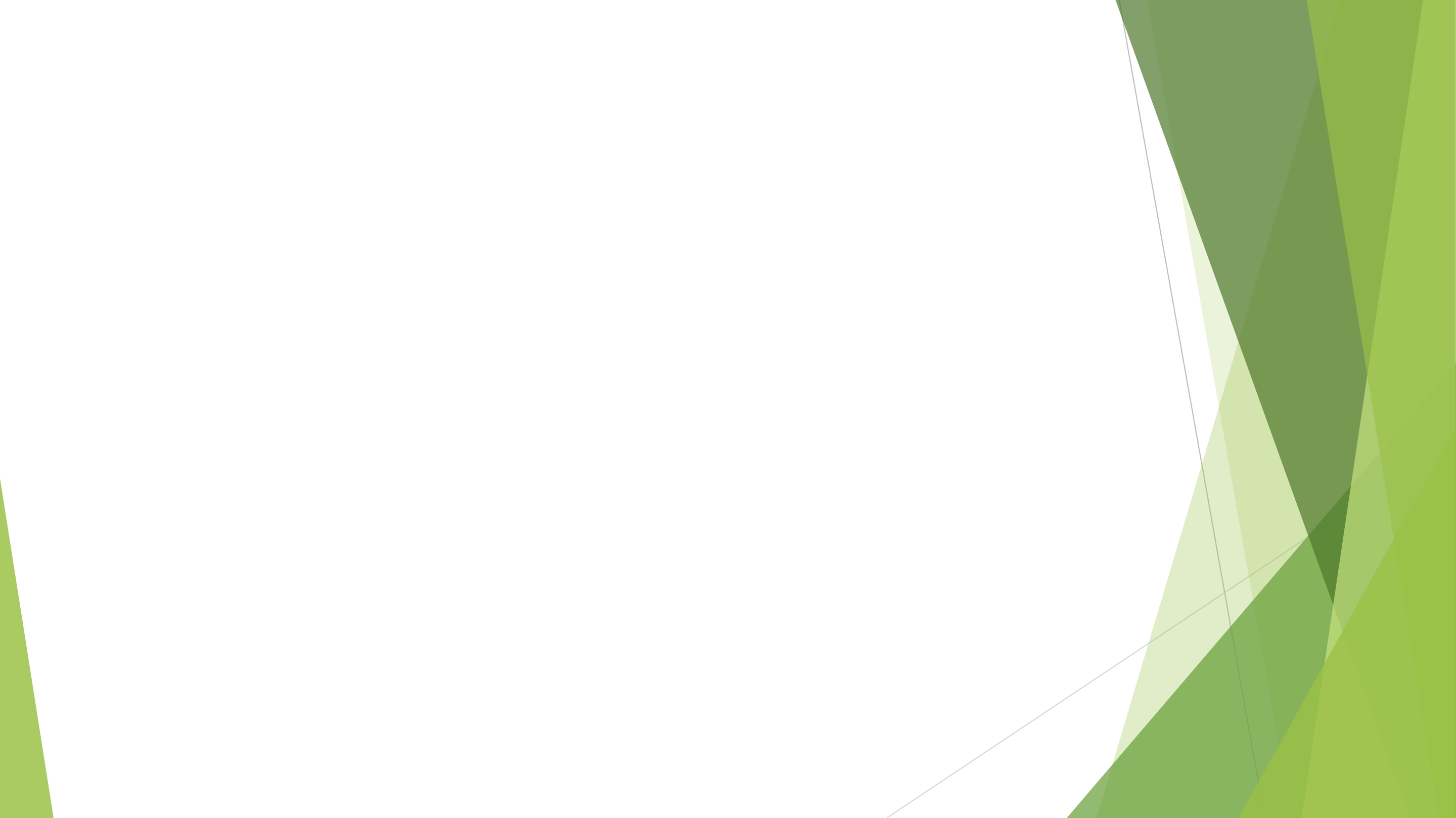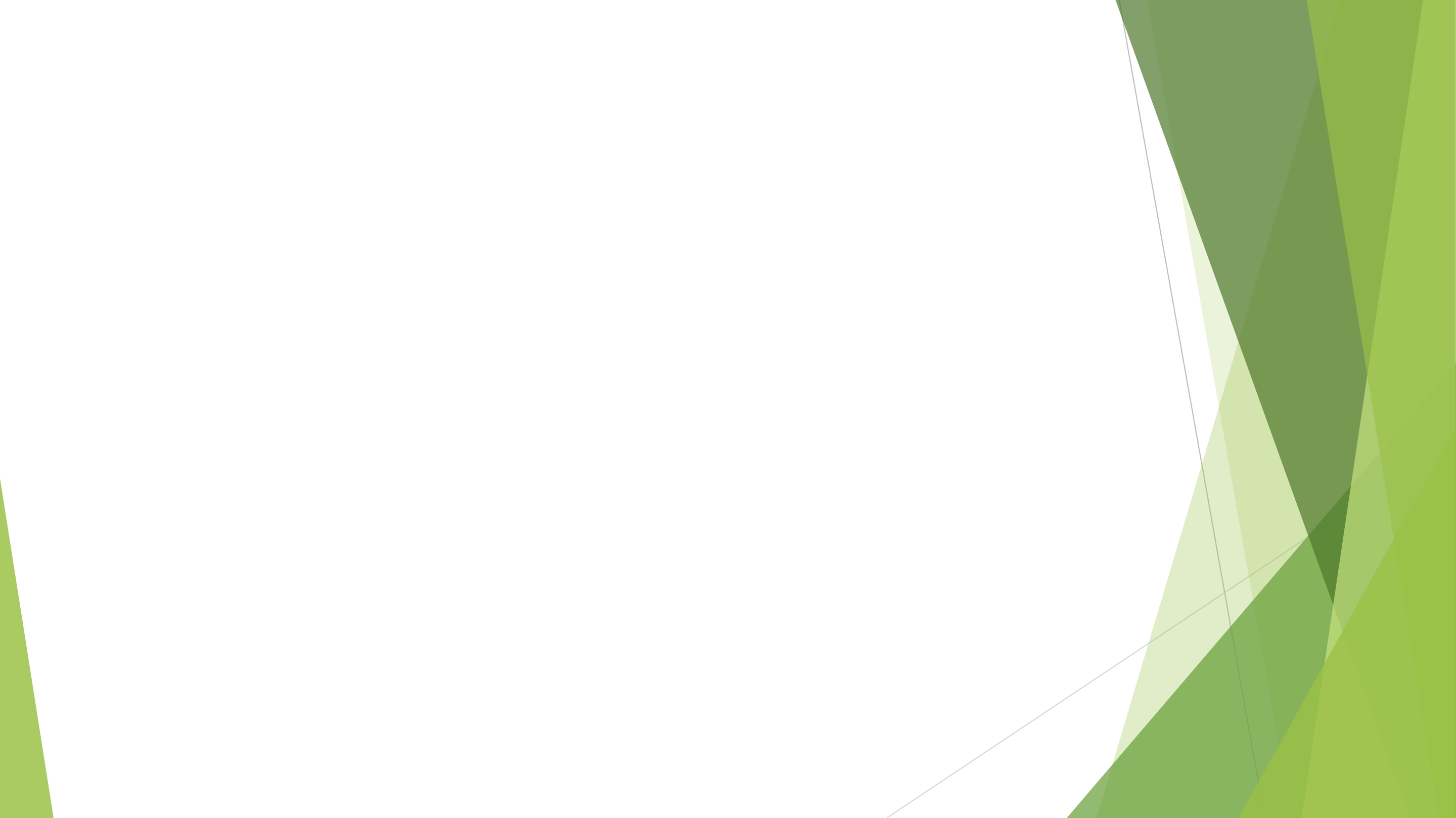 Creative Writing
You know yesterday I meet Shrijan.
He was different and also full of ideas. But he got rejected.
Do you want to know why?
Shrijan is a potential writer and wants to learn creative writing.
But the university/Institution refused to take him because he is visually impaired,
Don't you think it was unfair!
Therefore Escafate, reached him and gave him a Fair chance to Learn and grasp certified
Knowledge.
Creative Writing
Let us Learn with Him:-
Creative writing, it is a combination of narrative tools , imagination, including descriptive thoughts, emotions, feelings, pen down as fiction or non-fiction, novels writing. You can spend all day long doing a work that you love. Choosing a course in which you are interested in and passionate about that then you're on the right track. This course gives you a one most amazing benefit, that it has no limitations. You can write outside the boundaries of normal profession.
Creative Writing
Types Of Creative Writing
Poetry: - A poem or a song tends to be more exciting and furious because it has limitations. As it does not rely on the narrative structure. In poem and songs, the structure and literary device like metaphor, alteration etc. gives it a shape.
Dramas/ script writing: - writing for big screens, short plays, theatre or video games is considered under the term.
Business Writing: - business writing consists of writings for official purposes like letters, emails, documents, confidential plans or data etc.
Creative Writing
Short story: - Short stories are of at least 750 words, it is important to keep in mind the plot of your story, it should have a meaningful ending. The climax, falling apart, turning points etc.
Fiction (novels, novellas, and short stories)
Speeches: - speech writing is a distinguished type of writing. It is informative, inspirational, and conclusive type of writing. Usually it is written or any event purposes.
Creative Writing
Memoirs: - A genre of creative nonfiction memoirs are books that contain personal accounts or stories that focus on specific experiences. Like travelogues.
Blog Writing: - blog writing is termed as writing personal life in public. It is a technology that provides a platform to share your life opinions, views and idea with others.
Dairy entry or Journals: - A Dairy or Journal are almost similar, it has a slight difference which make it unique. A Dairy entry is a type of journal in which you write your personal life in detail whereas journal is a life's written log. It is a memory journal, goal journals etc. It can be a manual blog.
Creative Writing
There are many people in the corners of world, who lives in imagination half of the day, what do you they do? They do have their careers? Yes definitely they have their jobs.
You also want to know what benefits Shrijan got after pursuing the course,
Creative Writing
The career Options are:-
&nbsp&nbsp&nbsp&nbsp&nbsp&nbsp&nbsp&nbsp&nbsp&nbsp&nbsp&nbspStrategic communications
&nbsp&nbsp&nbsp&nbsp&nbsp&nbsp&nbsp&nbsp&nbsp&nbsp&nbsp&nbspBook Writing
&nbsp&nbsp&nbsp&nbsp&nbsp&nbsp&nbsp&nbsp&nbsp&nbsp&nbsp&nbspManaging writing projects
&nbsp&nbsp&nbsp&nbsp&nbsp&nbsp&nbsp&nbsp&nbsp&nbsp&nbsp&nbspStorytelling
&nbsp&nbsp&nbsp&nbsp&nbsp&nbsp&nbsp&nbsp&nbsp&nbsp&nbsp&nbspMarketing
&nbsp&nbsp&nbsp&nbsp&nbsp&nbsp&nbsp&nbsp&nbsp&nbsp&nbsp&nbspMedia placement
&nbsp&nbsp&nbsp&nbsp&nbsp&nbsp&nbsp&nbsp&nbsp&nbsp&nbsp&nbspSpeech writing
Creative Writing
Since Digital marketing environment experiences a big boom, there is a high demand for creative writers which are talented and potential.
&nbsp&nbsp&nbsp&nbsp&nbsp&nbsp&nbsp&nbsp&nbsp&nbsp&nbsp&nbsp&nbsp&nbsp&nbspAcademic writing
&nbsp&nbsp&nbsp&nbsp&nbsp&nbsp&nbsp&nbsp&nbsp&nbsp&nbsp&nbsp&nbsp&nbsp&nbspGhost Writing
&nbsp&nbsp&nbsp&nbsp&nbsp&nbsp&nbsp&nbsp&nbsp&nbsp&nbsp&nbsp&nbsp&nbsp&nbspSocial media marketing
&nbsp&nbsp&nbsp&nbsp&nbsp&nbsp&nbsp&nbsp&nbsp&nbsp&nbsp&nbsp&nbsp&nbsp&nbspProofreading/ editing
&nbsp&nbsp&nbsp&nbsp&nbsp&nbsp&nbsp&nbsp&nbsp&nbsp&nbsp&nbsp&nbsp&nbsp&nbspSelf-Publishing