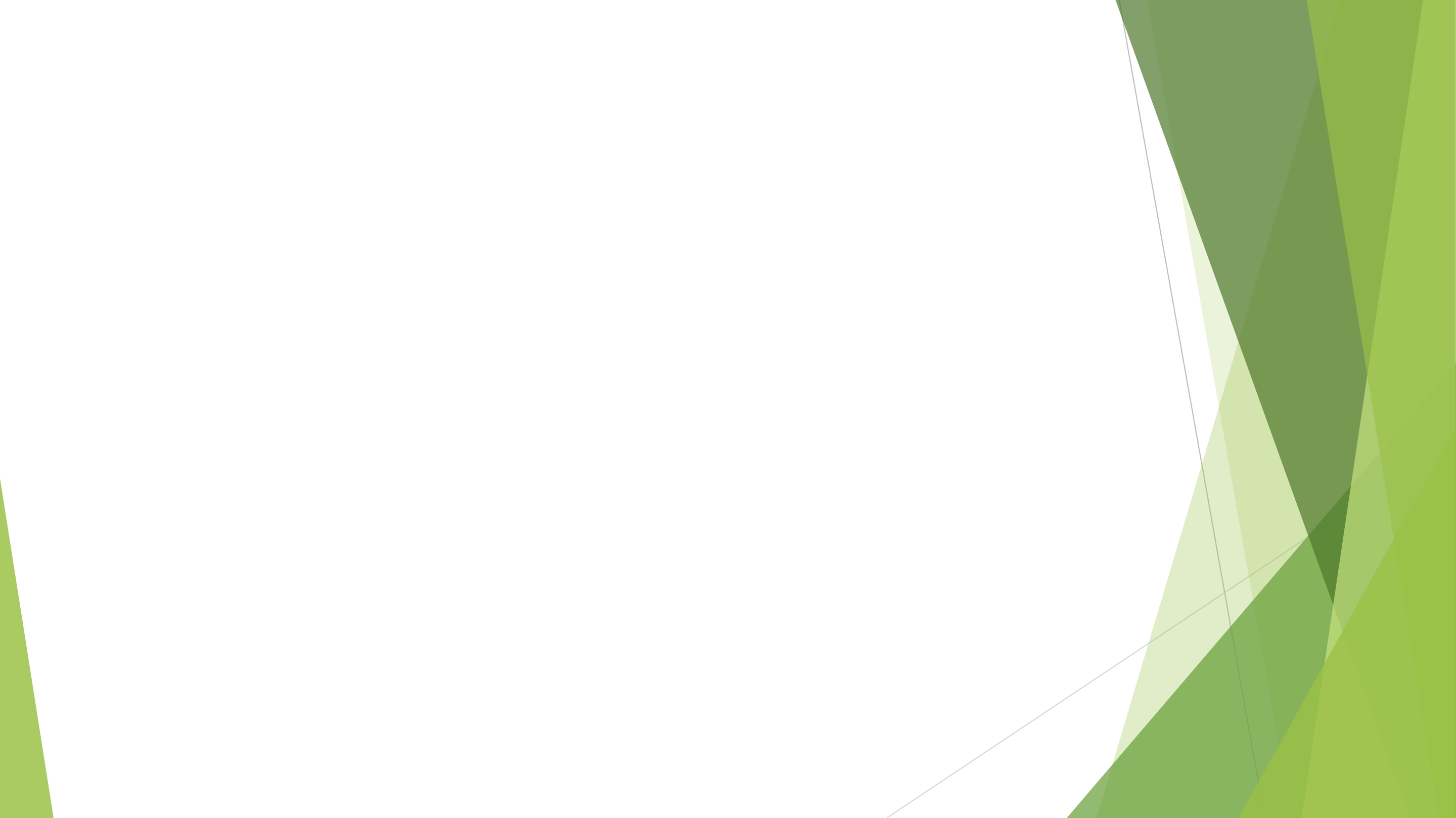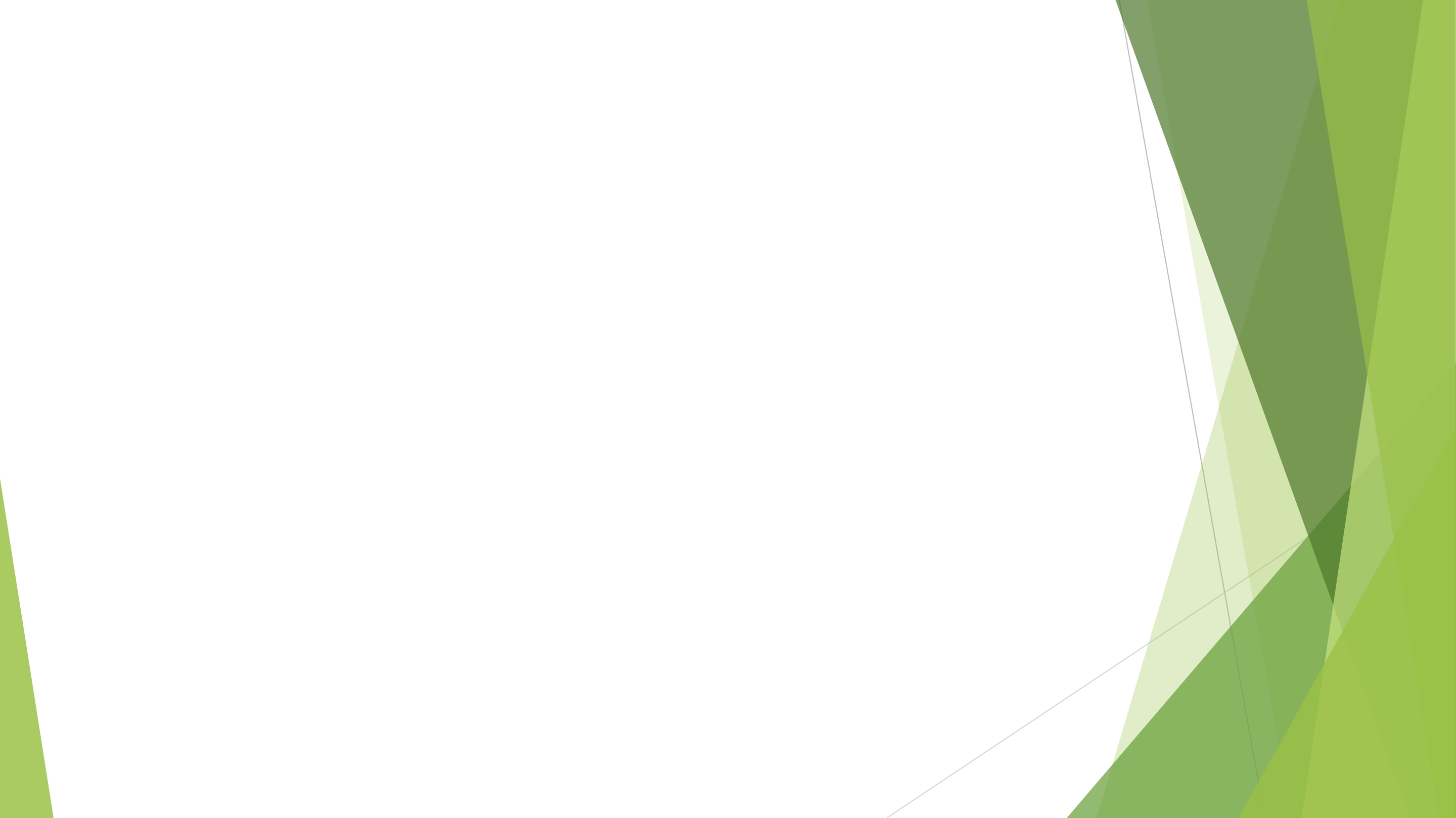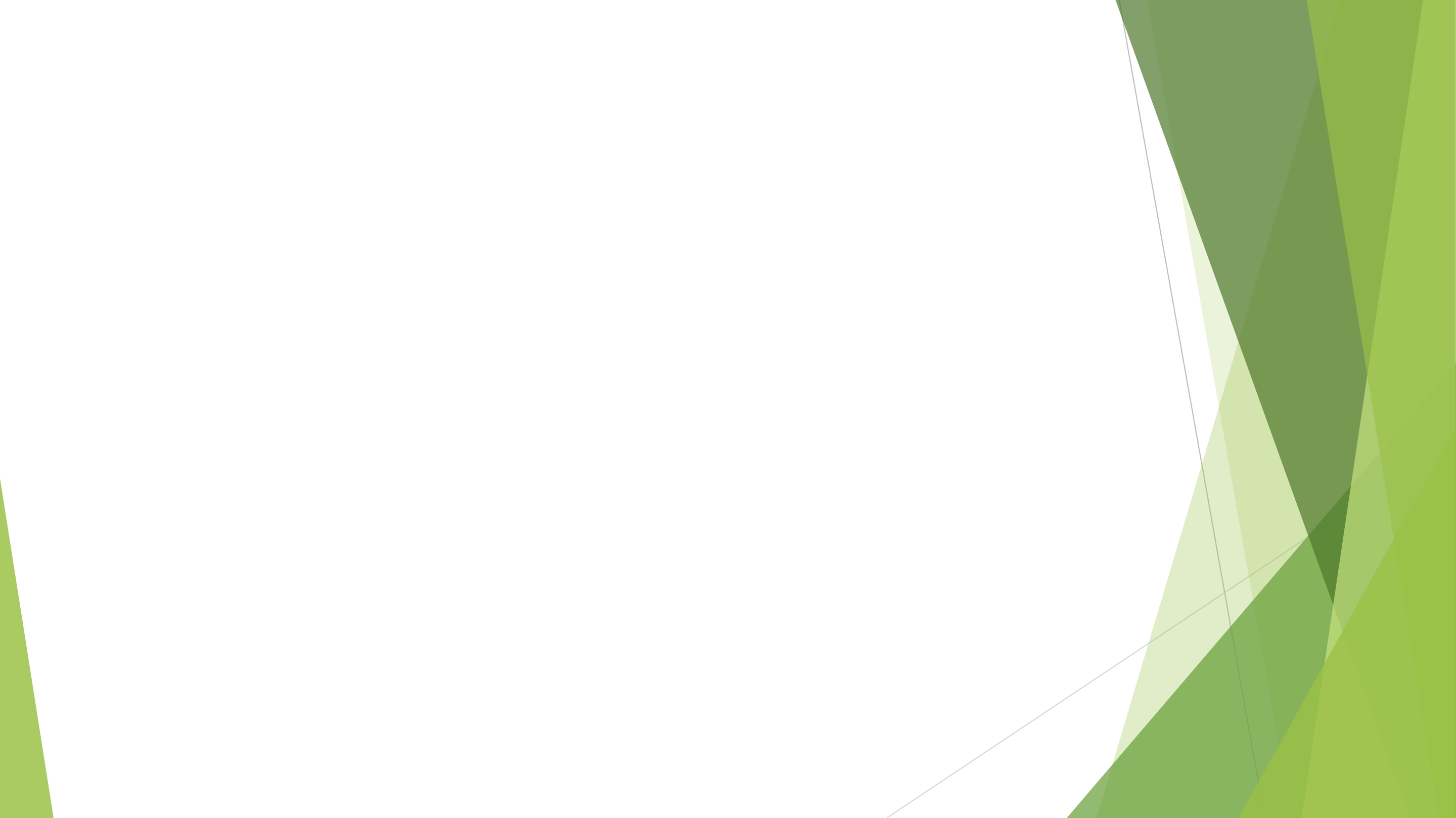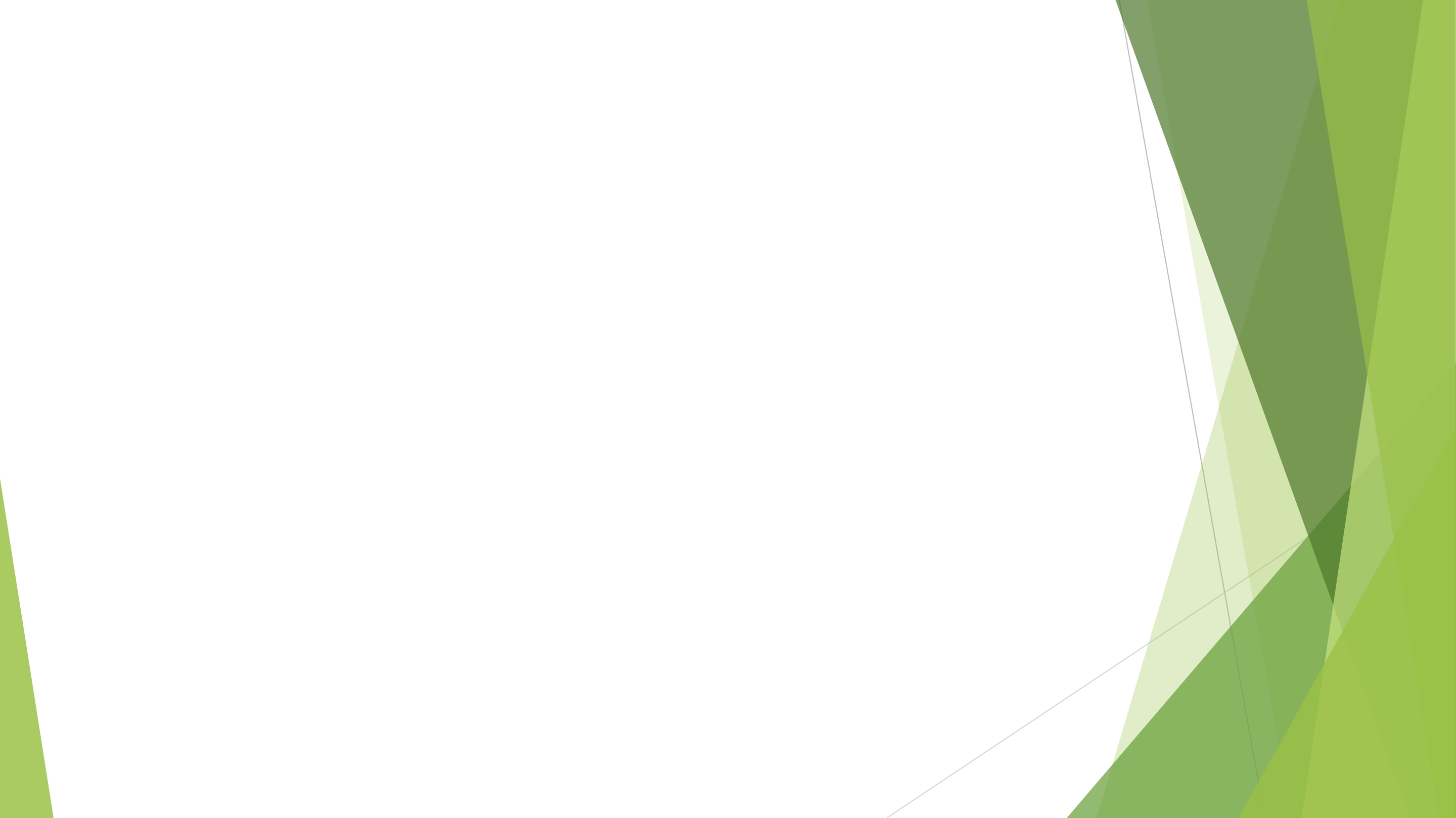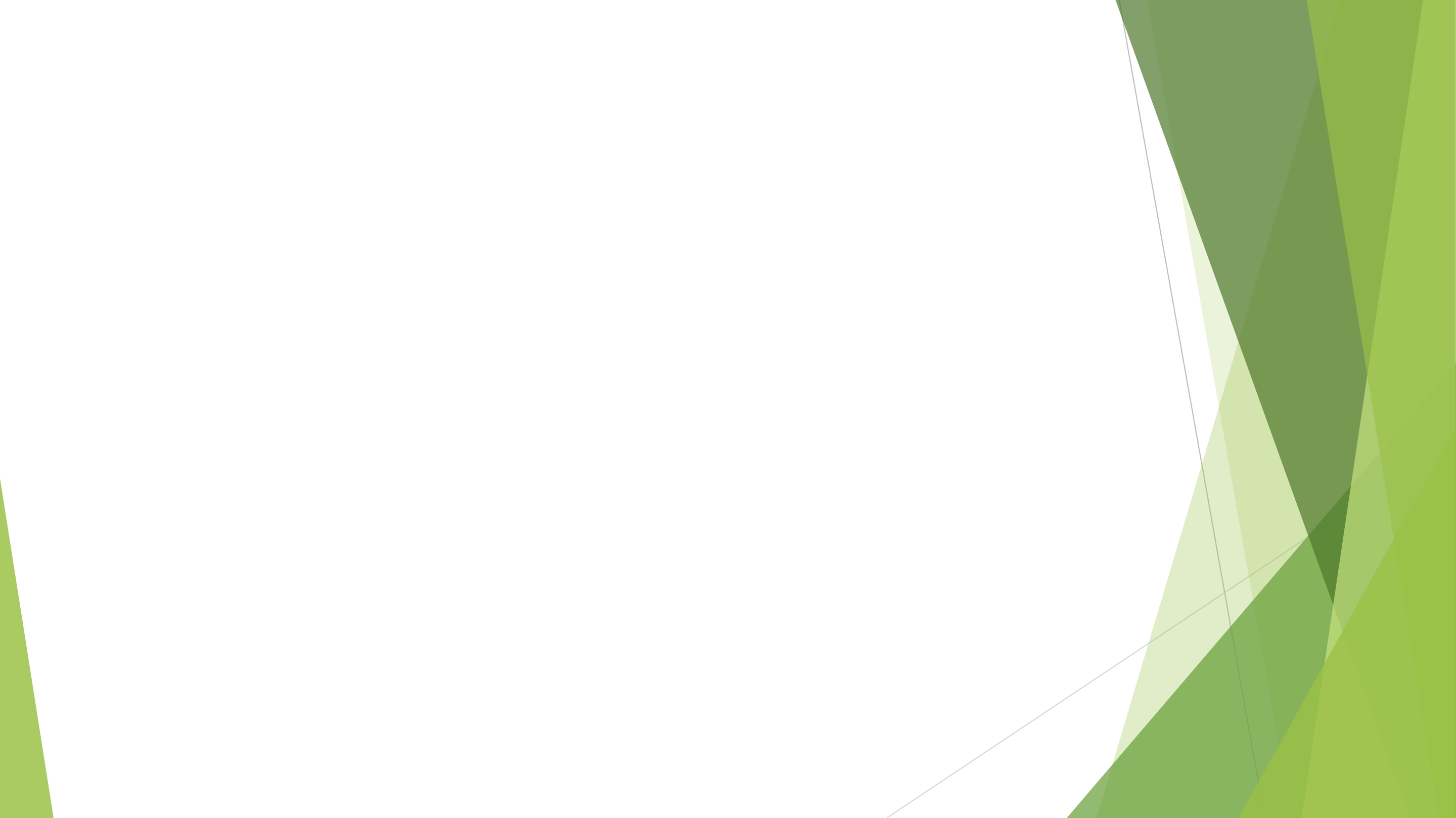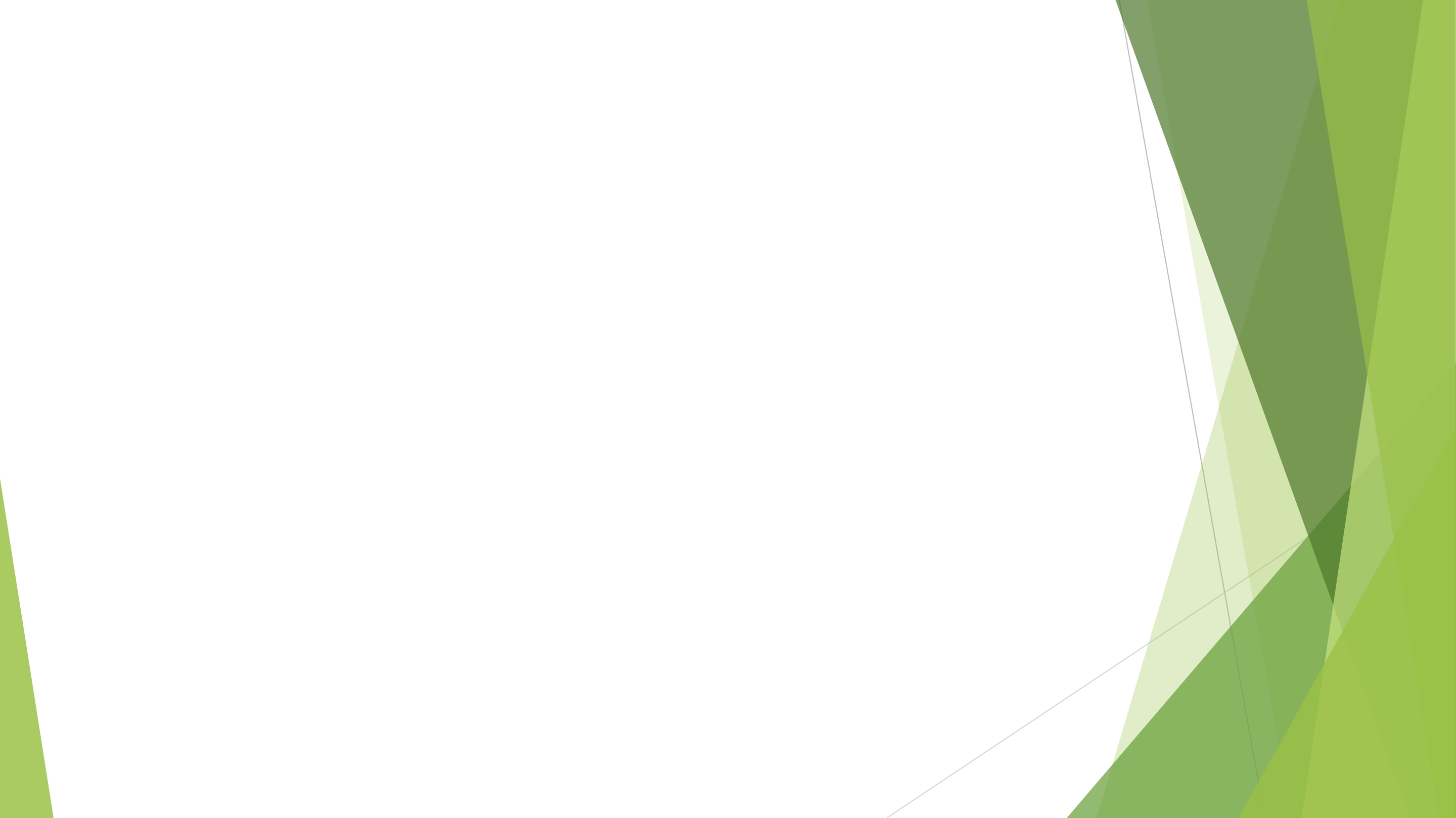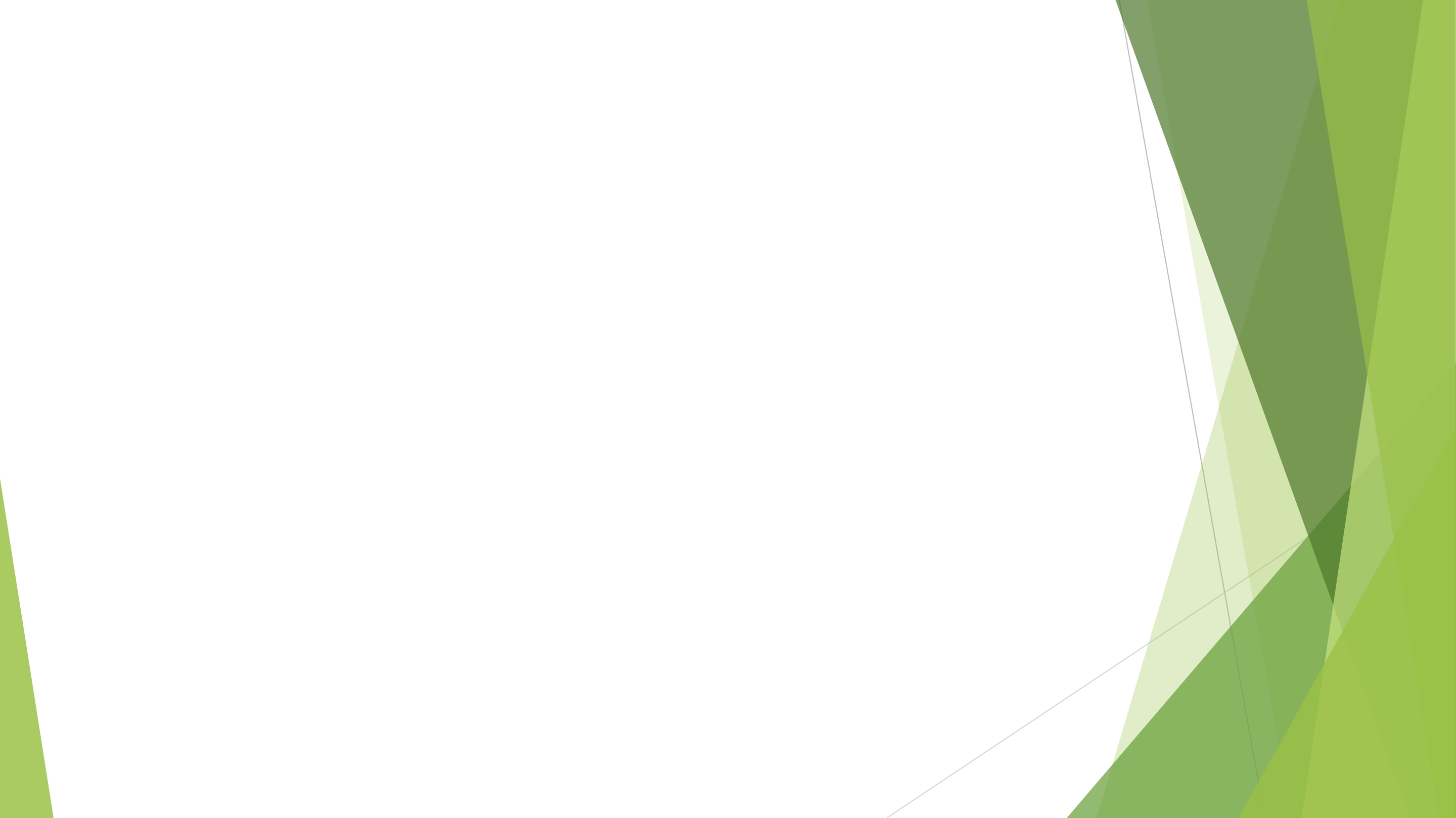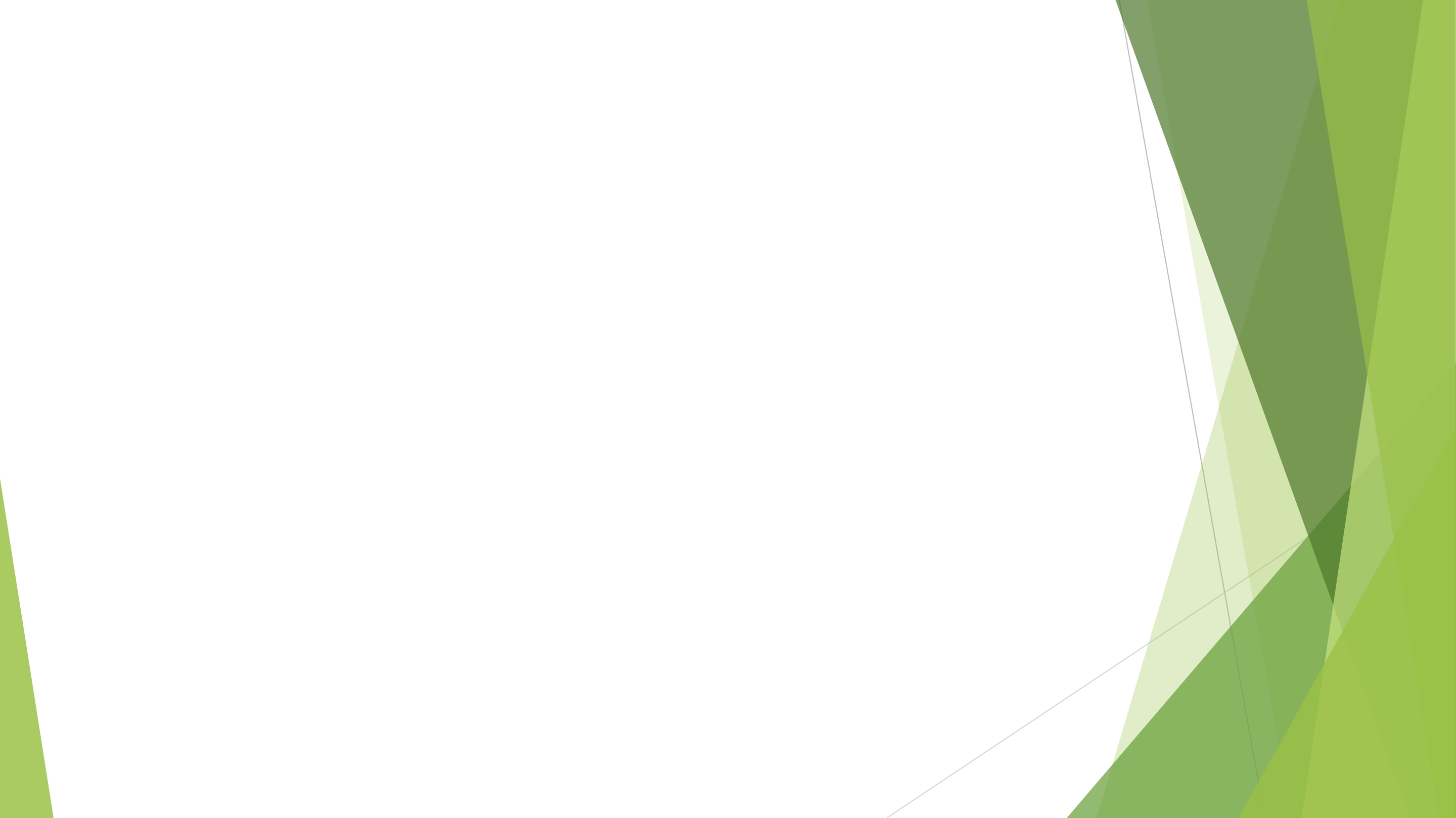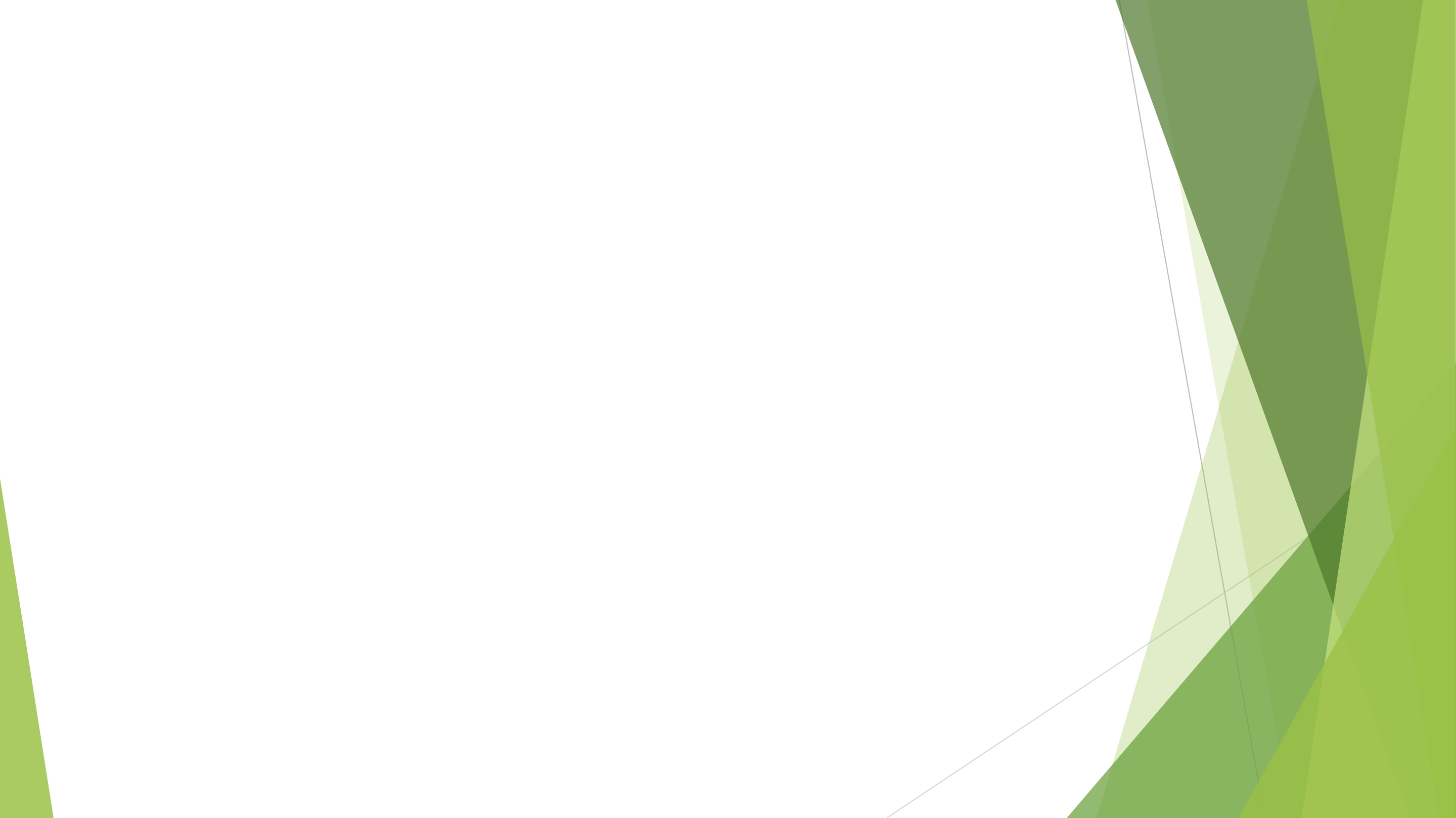 Screenshot 2021-04-16 at 9.06.53 PM
Screenshot 2021-04-16 at 9.06.53 PM
I'm PriI aya verma, a well-qualified business Analyst.
All thanks to Escafate,
Apart of my Disability they provided me best knowledge and Skills for my dream career.
Come learn with me.
Screenshot 2021-04-16 at 9.06.53 PM
A business analyst (BA) is a person who analyzes an organization or businesses. Business Analyst helps in guiding businesses in improving processes, products, services, and software through data analysis.
Why Business analyst?
Business analysts act as liaisons between internal departments by collecting, distributing, and managing company data. 5 in-demand career paths for business analysts recruiters look to fulfill include IT business analyst, data analysis scientist, system analyst, business analyst manager, and computer science data analyst.
Screenshot 2021-04-16 at 9.06.53 PM
5 In-Demand Career Paths for Business Analysts:
&nbsp&nbsp&nbsp&nbspIT Business Analyst
&nbsp&nbsp&nbsp&nbspData Analysis Scientist
&nbsp&nbsp&nbsp&nbspBusiness Analyst Manager
&nbsp&nbsp&nbsp&nbspQuantitative Analyst
&nbsp&nbsp&nbsp&nbspData Business Analyst
Screenshot 2021-04-16 at 9.06.53 PM
What do you need to learn for the following post?
IT Business Analyst
&nbsp&nbsp&nbsp&nbspAs data collection increases and technology continues to develop, the role of the IT &nbsp&nbsp&nbsp&nbspbusiness analysts is expanding as well.
IT Business Analyst job description:
&nbsp&nbsp&nbsp&nbsp&nbspDeveloping stronger roles in the business process
&nbsp&nbsp&nbsp&nbsp&nbspOpportunity to work on more than one operating system
&nbsp&nbsp&nbsp&nbsp&nbspIT business analysts are able to work on more than one project at a time
Screenshot 2021-04-16 at 9.06.53 PM
Data Analysis Scientist
&nbsp&nbsp&nbsp&nbspA strong data scientist is someone who can extract meaning from and interpret data – &nbsp&nbsp&nbsp&nbspwhich requires methods from statistics and machine learning.
You will earn here:
&nbsp&nbsp&nbsp&nbspGood Verbal and non- Verbal Communication
&nbsp&nbsp&nbsp&nbspProblem Solving quality
&nbsp&nbsp&nbsp&nbspAnalytical and interpreting Skills
Screenshot 2021-04-16 at 9.06.53 PM
Business Analyst Manager
&nbsp&nbspHere the Business analyst works as a supervisor who make plans and oversees his &nbsp&nbspsubordinate delegates responsibilities, manage the organizational goal. It takes a team &nbsp&nbspof organized analysts to develop, implement, and collect data.
Responsibilities of a BAM
&nbsp&nbspPull research that supports decision-making processes at a senior-management level
&nbsp&nbspEnsure continuous improvement
&nbsp&nbspSynchronize data-driven projections, valuations, and analysis
&nbsp&nbspMentor and train entry-level business analysts
&nbsp&nbspEncouraging open communication to enhance individual and team performance
Screenshot 2021-04-16 at 9.06.53 PM
Quantitative Analyst
&nbsp &nbspA person who creates, implements, and presents mathematical answers to support
&nbsp &nbspfinancial decisions on risk management, investments, and pricing structures.
Different positions of a Quantitative analyst at the industries are:-
&nbsp &nbspQuantitative trader
&nbsp &nbspQuantitative researcher
&nbsp &nbspFinancial engineer
&nbsp &nbspQuantitative developer
Screenshot 2021-04-16 at 9.06.53 PM
Data Business Analyst
A data analyst researchs, gather information, analysis it and interpret the trends and patterns further.Once data has been gathered and interpreted, the Data Analyst will report back what has been found in a comprehensive study to the wider business/relevant colleagues.
Martin Schedlbauer "Data is a means to the end for business analysts, while data is the end for data analysts."